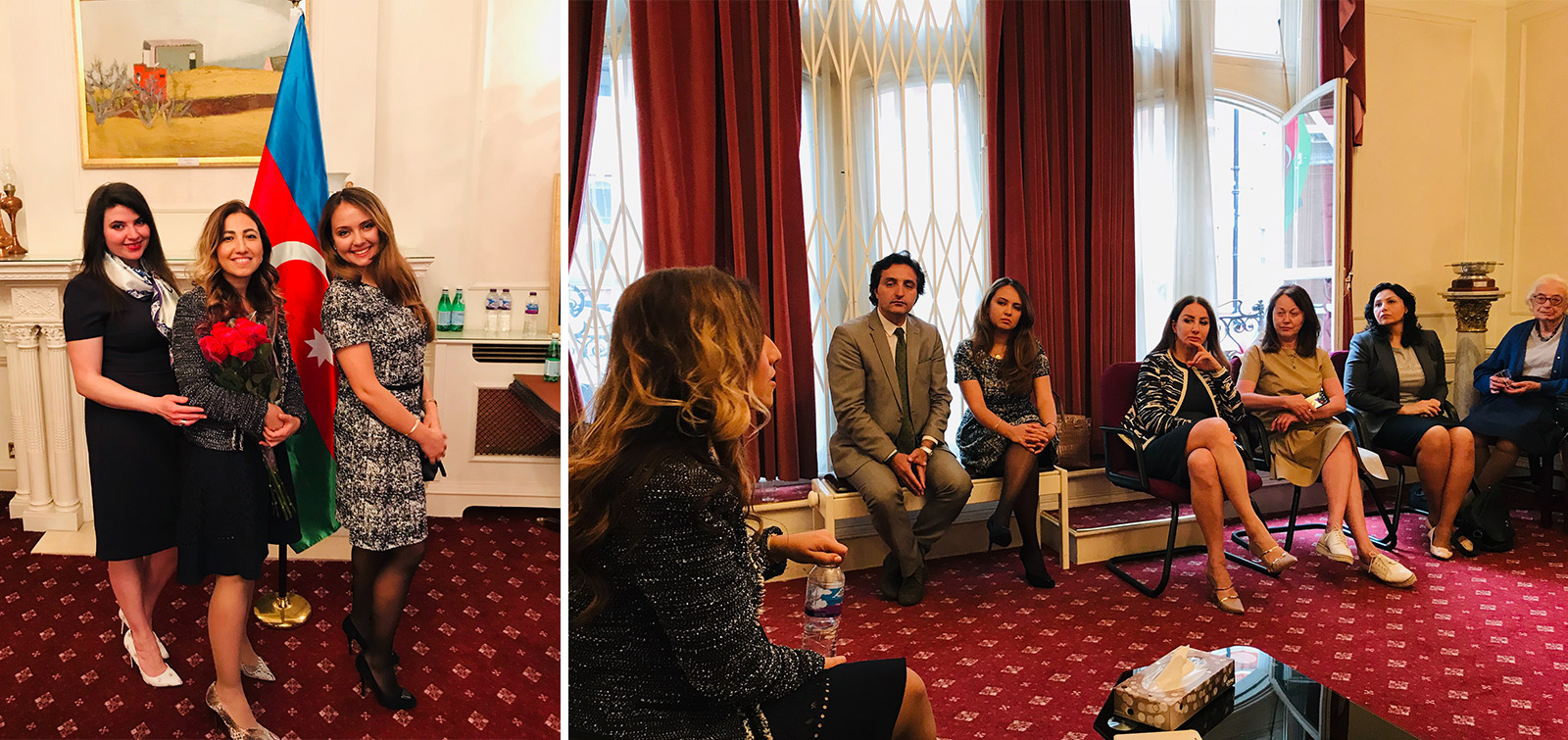 Our female compatriots attended trainings in London
An event titled "How to get achievements in a career and how to prepare yourself for the future?" was held in London. The event, organized by the Azerbaijani Woman Association in the United Kingdom (AWAUK), was dedicated to the achievements of Azerbaijani women in career. Speaking at the event, Irada Aghamaliyeva spoke about the skills, work ethics and creativity required for women to rise to the leadership positions.
She shared her experience of working with people of various religious and racial backgrounds in different countries: "Although I worked in different countries, I felt the greatest respect as a woman while working in the Middle East."
The expert noted that she felt more free while working in London. "At any stage of my work, I felt free from micro-management. I felt that I could decide myself when I needed it, or the leadership will do it for me".
The event ended with an exchange of views.