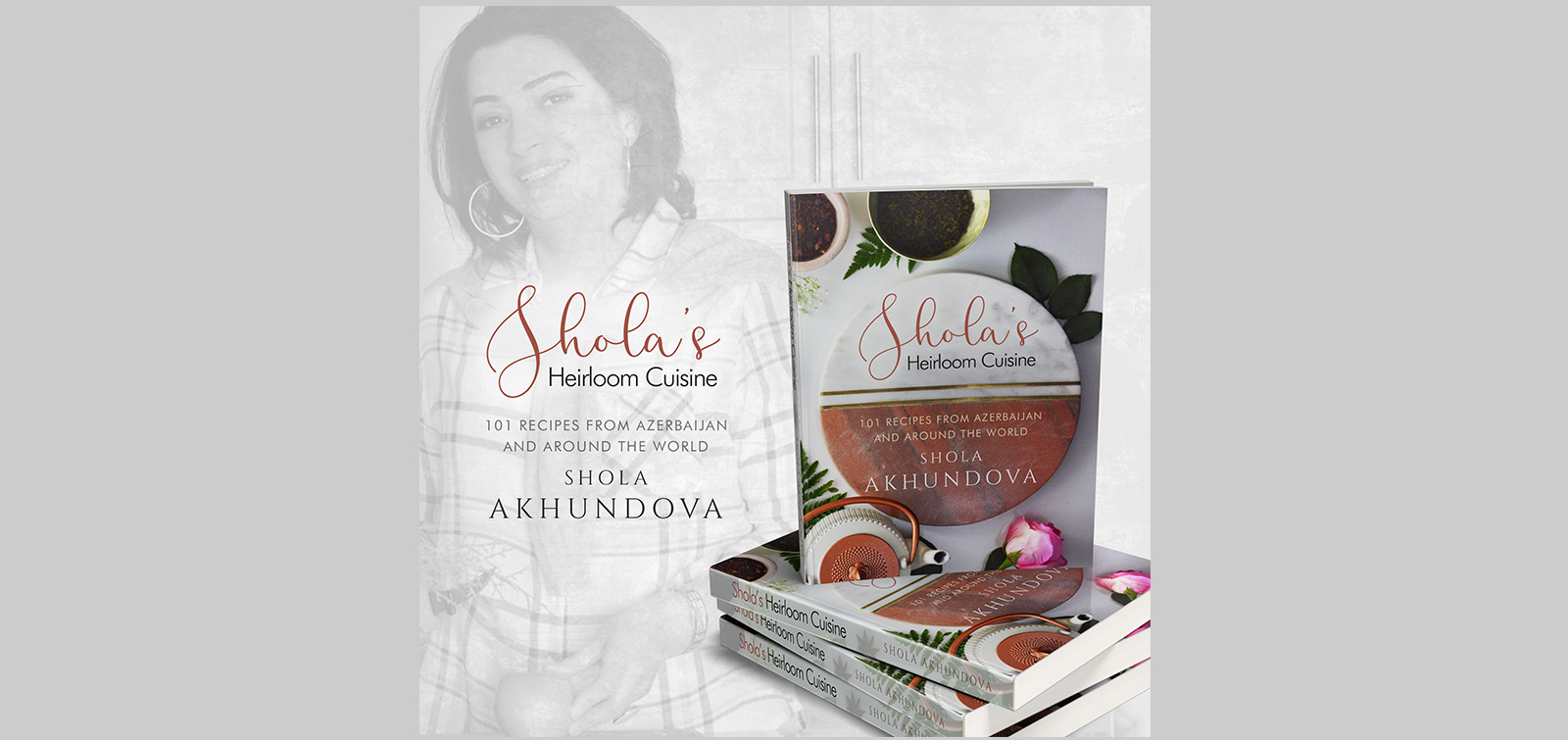 Our national cuisine is promoted in Toronto
Shola Akhundova's culinary book "Traditional cuisine of Shola" was published in Toronto, Canada.
The book includes the preparation of 101 dishes of Azerbaijani and world cuisine. The goal is to introduce our country's rich cuisine and promote our traditions in Canada.
Akhundova considers that it is a great pleasure to be born in a country with rich culture, beautiful nature, kind, friendly people, delicious cuisine: "It is our duty to introduce our country to the world as far as we can. I published a multicultural culinary book by introducing the recipes of foreigners that they prepare in their daily life, as well as, the Azerbaijani cuisine. We have the opportunity to prepare our national cuisine together my foreign friends".
It should be noted that the book was presented to the Azerbaijani section of several libraries in Canada.