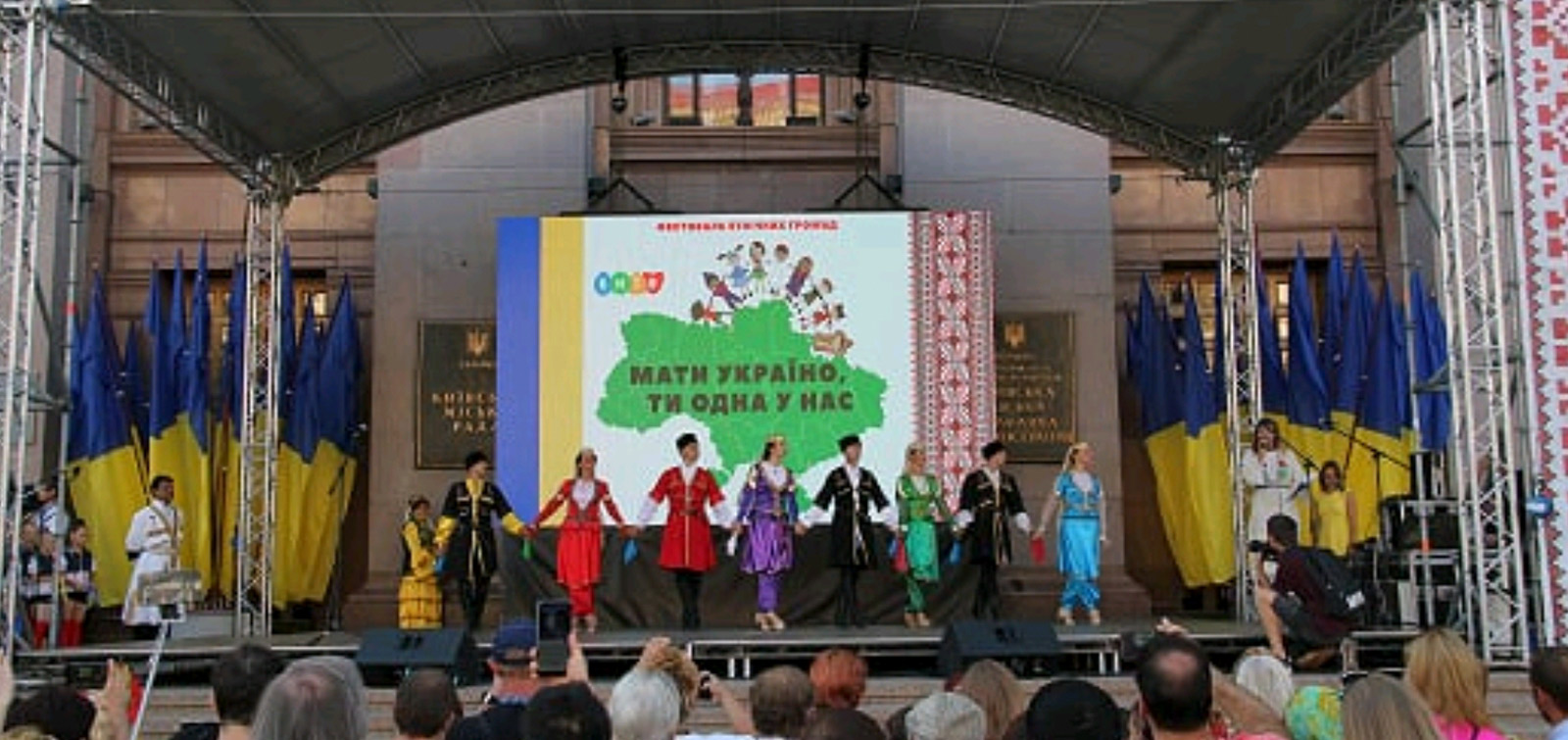 The organization of the festival in Ukraine is entrusted to our compatriots
The organization of the festival, to be be held on August 24 in connection with the Independence Day of Ukraine, is entrusted to the Azerbaijani Cultural Center named after Muslim Magomayev in Ukraine.
The project, which was submitted by the Center, became the winner of the competition. It should be noted that last year this event was organized by the center.
The festival will be attended by representatives of more than 30 peoples. Azerbaijani culture will be represented by songs, dances and films.
The Center is also preparing to launch two joint international projects in the coming months with the Georgian community in the country, as well as Turkey, Ukraine and Azerbaijan.