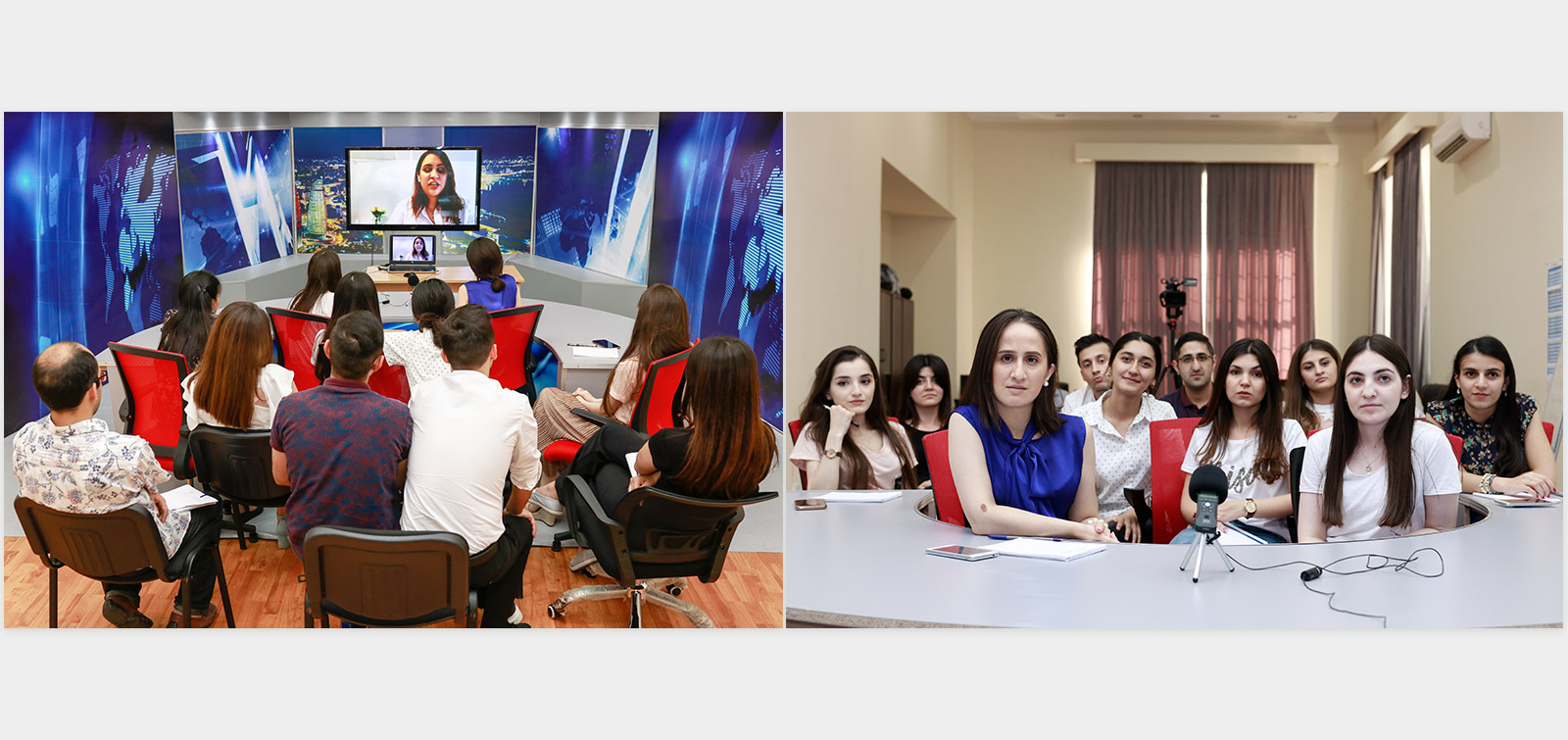 Diaspora volunteers have started a virtual discussion
Joint discussions are held between the participants of the "Azerbaijan Diaspora Volunteers" program and the compatriots living abroad at the State Committee on Work with Diaspora. The volunteers meet with the Azerbaijanis living abroad during their visit to the country and in the virtual world.
Bakhtiyar Rahimov, the responsible person for the "Azerbaijan Diaspora Volunteers" program from the State Committee said that the discussions had just begun and volunteers held discussions with Azerbaijanis living in Canada, Norway and Chile. Already live connections are established with different countries and diaspora volunteers share ideas with our compatriots living abroad through diaspora TV.
The other sides of the discussion - diaspora representatives gladly joined the debates and appreciated this opportunity created by the Committee.
It should be noted that the establishment of such connections is an integral part of the "Azerbaijan Diasporas Volunteers" program and is planned to be sustainable.