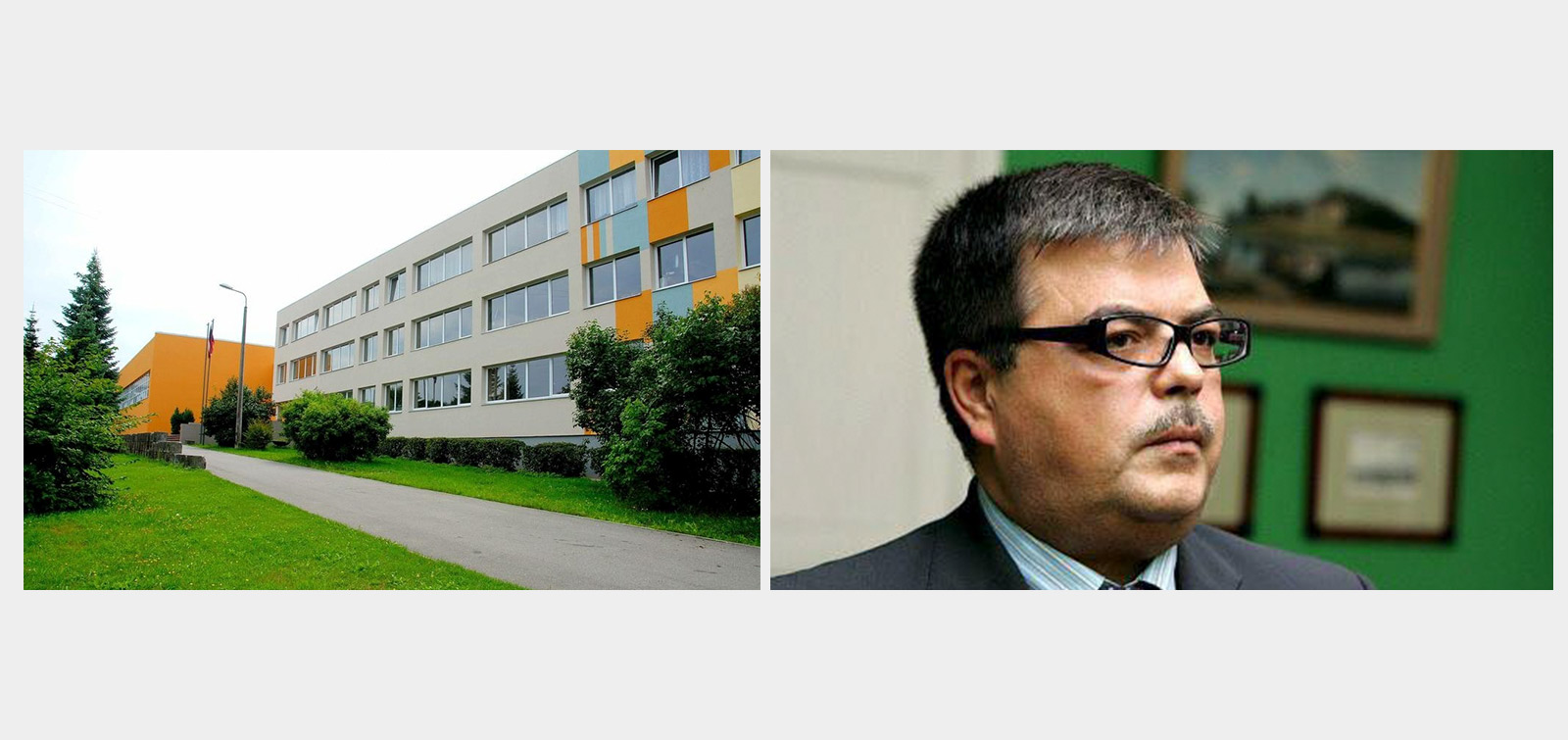 The gymnasium led by our compatriot has succeeded again
It is about the Riga Classic Gymnasium, where Roman Aliyev is the director. For the 2018-2019 school year, the first place among the best schools in Latvia was Dauqavpils Russian Secondary School, the second place was taken by the Riga Classical Gymnasium, and the third place was taken by Riga French Lycee.
The Riga Classic Gymnasium is one of the country's most prestigious educational institutions for more than 20 years. Gymnasium is a member of Associated Schools Project of UNESCO on International Cooperation in Education.
It should be noted that, Roman Aliyev, who was born in Riga on October 11, 1963, is the chairman of the Latvia- Azerbaijan Cultural Center "Ojaq" and the State Commission on National Minorities under the President of the Republic of Latvia.
The great role of our compatriot in the strengthening of friendly relations between the two countries, and the development of our diaspora are highly appreciated both in Latvia and Azerbaijan. On July 4, 2011 by the decree of President Ilham Aliyev Roman Aliyev was awarded the "Taraggi" Medal.