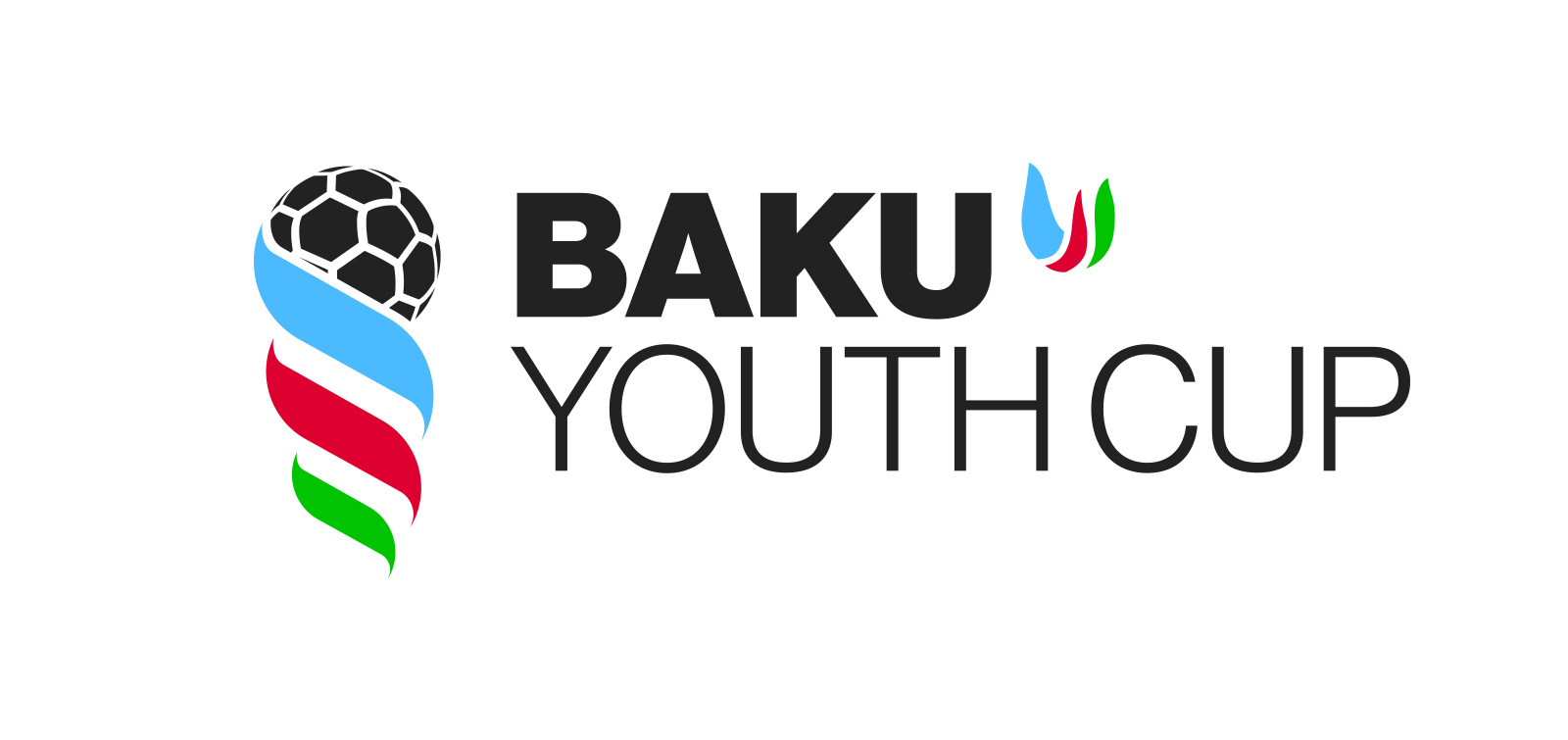 Baku to accept teenage football players
The World Junior Football Championship will be held from 5 to 11 July, 2020 in Azerbaijan. More than 200 teams from 20 countries and 4,000 athletes will take part in the six-day competition.
Azerbaijan-Spain Culture and Trade Association (ACAE), the partner of the competition considers, that the organization of World Championship is one of the practical steps taken for the development of tourism in our country.
The establishment of the Coordination Councils of Azerbaijanis in many countries, as well as in Spain for the unity and solidarity of our compatriots, support by the State Committee on Work with Diaspora to our compatriots in this direction and successful policy of our state in the field of diaspora inspired and motivated the organization.
It should be noted that ACAE carries out this project with the support of the Azerbaijan State Tourism Agency.