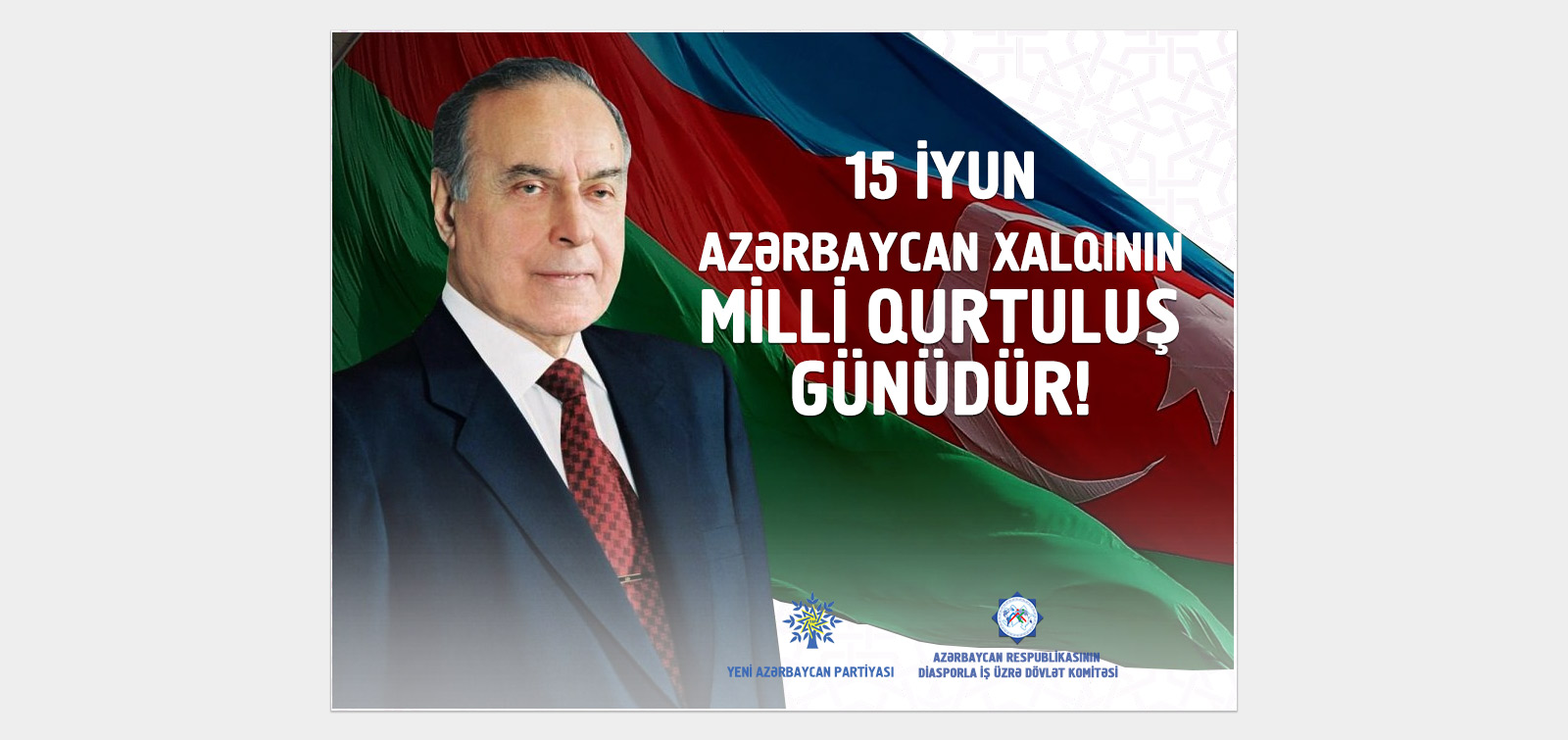 "National Salvation Day" celebrated at the State Committee on Work with Diaspora
An event dedicated to June15 "National Salvation Day" has been held at the the State Committee on Work with Diaspora.
The event began with laying flowers at the bust of national leader Heydar Aliyev. Then, the state anthem of Azerbaijan was played and a film about the life and activity of the great leader was demonstrated. Speakers talked about Heydar Aliyev's unprecedented services, rich political experience, far-sighted internal and foreign policy and noted that the return of the national leader to the Azerbaijani leadership in 1993 has played an indispensable role in the independent state building process. It was noted that at the request of the people, the return of the great leader Heydar Aliyev, who set an example of sacrifice for the salvation of Azerbaijan ceased the civil confrontation in our country and gave impetus to the solution of the problems facing both within the country and at the international level.
As a result of the activity of the prominent statesman, integrity, solidarity and national unity of our people have been ensured.
At the end of the event, membership cards were presented to employees of the State Committee, newly selected to the New Azerbaijan Party's Territorial First Party Organization.