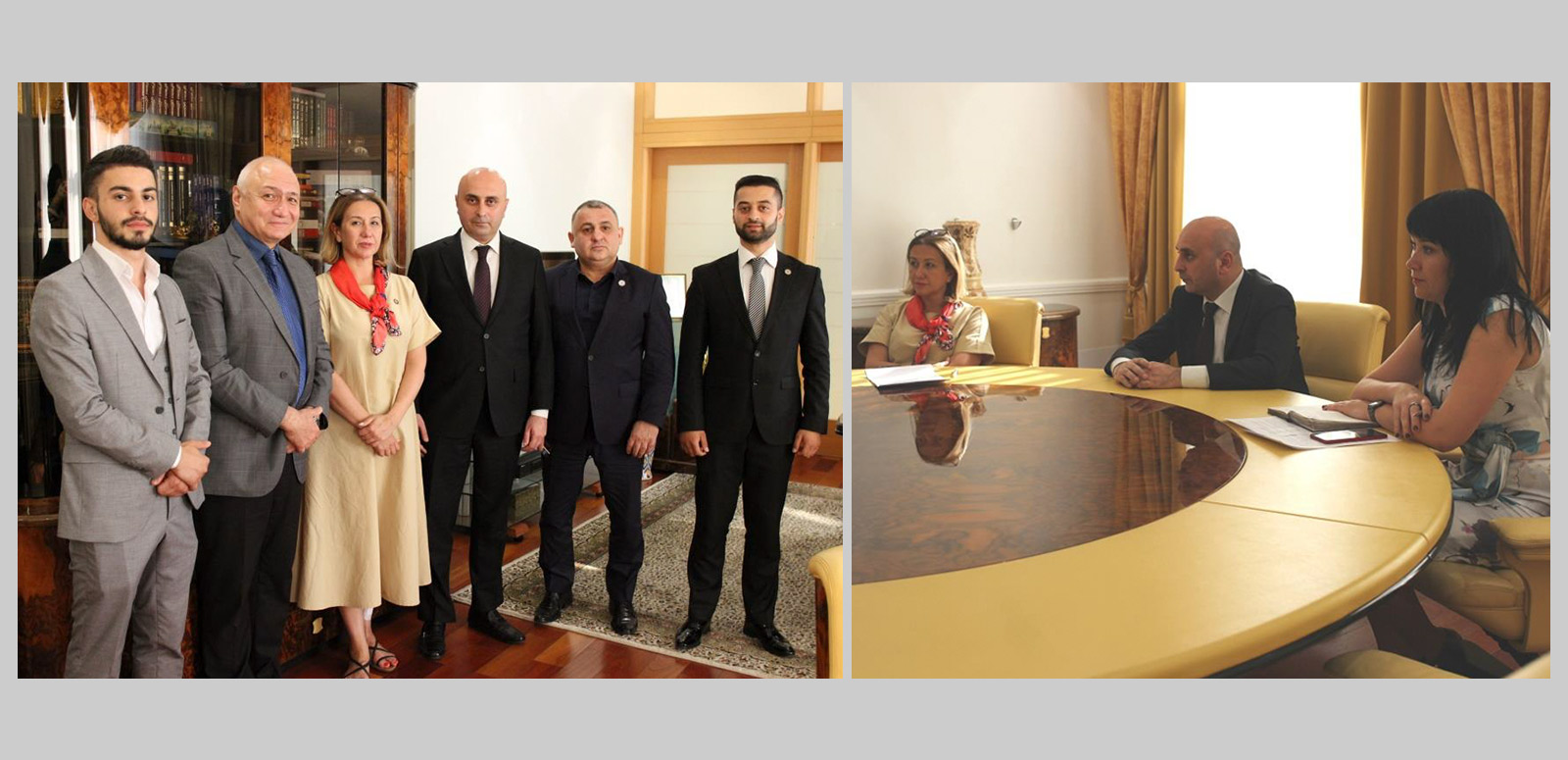 Representatives of Committee met with Tatarstan's Minister of Culture
Minister of Culture of the Republic of Tatarstan Irada Ayupova met with head of the department of Azerbaijani State Committee on Work with Diaspora Ruslan Guliyev and expert Teymur Atayev on June 11. During the meeting, issues related to the development of bilateral relations between Tatarstan and Azerbaijan were discussed, as well as the outline of future joint activities were identified. I.Ayupova proposed to hold a joint event of Azerbaijani artists and photographers in the Bulgar museum-reserve and creative personalities of Tatarstan in Azerbaijan.
She illustrated the traditional culture preserved in rural areas. According to the Minister, this culture reflects the inner essence of the people and is accessible to young people in a descriptive form.
An important part of the exchange of ideas was devoted to the preservation of national personnel and talents. In addition, the issue of celebrating the Turkish and Persian peoples' Holiday Novruz in Tatarstan, and the Sabantuy Holiday of Tatars in Azerbaijan were discussed.
Activists from the Azerbaijani National-Cultural Autonomy in Tatarstan also attended the meeting.