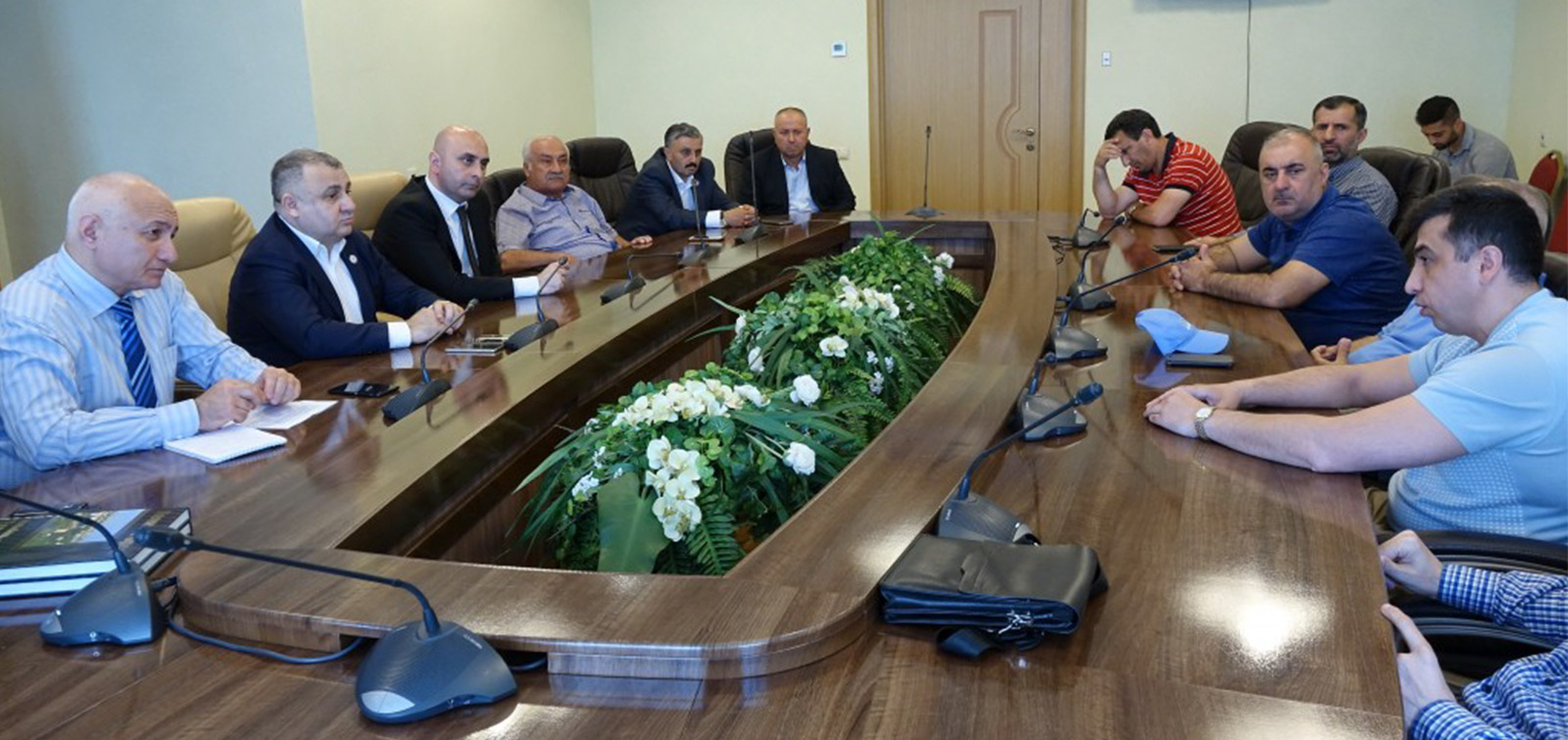 Cooperation issues discussed in Kazan
A meeting with the delegation of the State Committee on Work with Diaspora of Azerbaijan was held in People's Friendship House (PFH) in Kazan, capital of the Republic of Tatarstan.
At the meeting with the head of the Executive Committee of the Council of People's Assembly of Tatarstan (CPAT) Nikolay Vladimirov and director of the CPAT, the deputy of the State Council of the Republic of Tatarstan Irek Sharipov, the State Committee was represented by head of department Ruslan Guliyev and expert Teymur Atayev.
During the meeting, the sides discussed issues related to the role of the CPAT in the establishment of mutual relations between the power structures and public organizations in the field of migration policy, the coverage of the activities of national-cultural autonomies, and cooperation in the field of information exchange with the State Committee.
Later, the meeting was held with the leaders and activists of the Azerbaijani community in the country.
It should be noted, that representatives of the Committee visited this country with the aim to get acquainted with the work of the Azerbaijani communities in the regions of Russia.