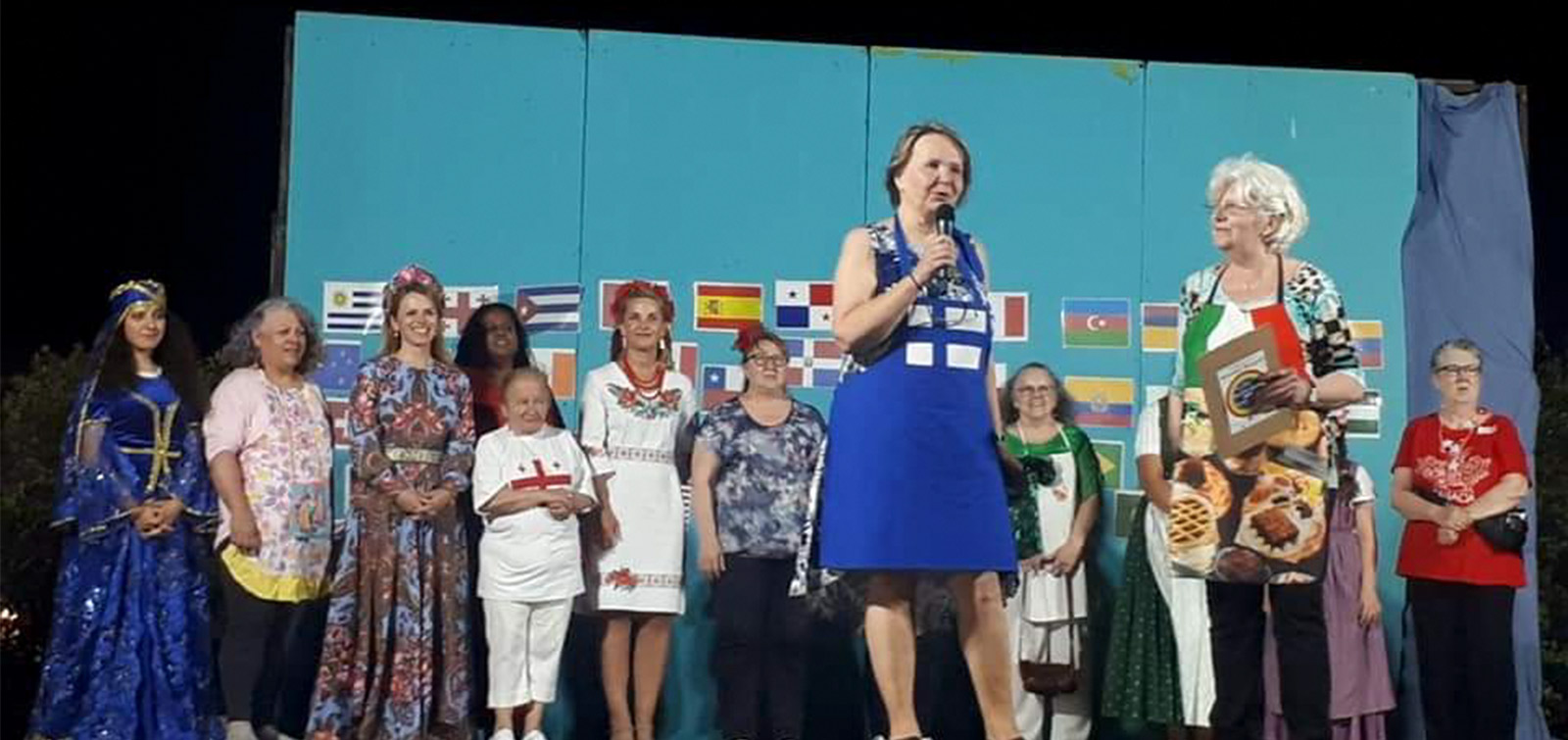 Our Diaspora members represented Azerbaijan at the International Food Festival
The 22nd International Food Festival (Food for Good) was held in Thessaloniki on June 2. Greece-Azerbaijan Friendship Association "Gala" also attended the festival.
The most beautiful dishes of our national cuisine, such as plov, dolma, gutab, pakhlava and others, as well as Azerbaijani tea and wine has been presented at the Azerbaijani corner of the festival. The aim is to promote Azerbaijani cuisine and traditions in international festivals and to promote our national values.
Cuisines of more than 40 countries are represented at the traditionally, annual food festival. Thousands of visitors come here.
It should be noted that the funds collected from the festival were donated to a Greek children's home in Filiro.