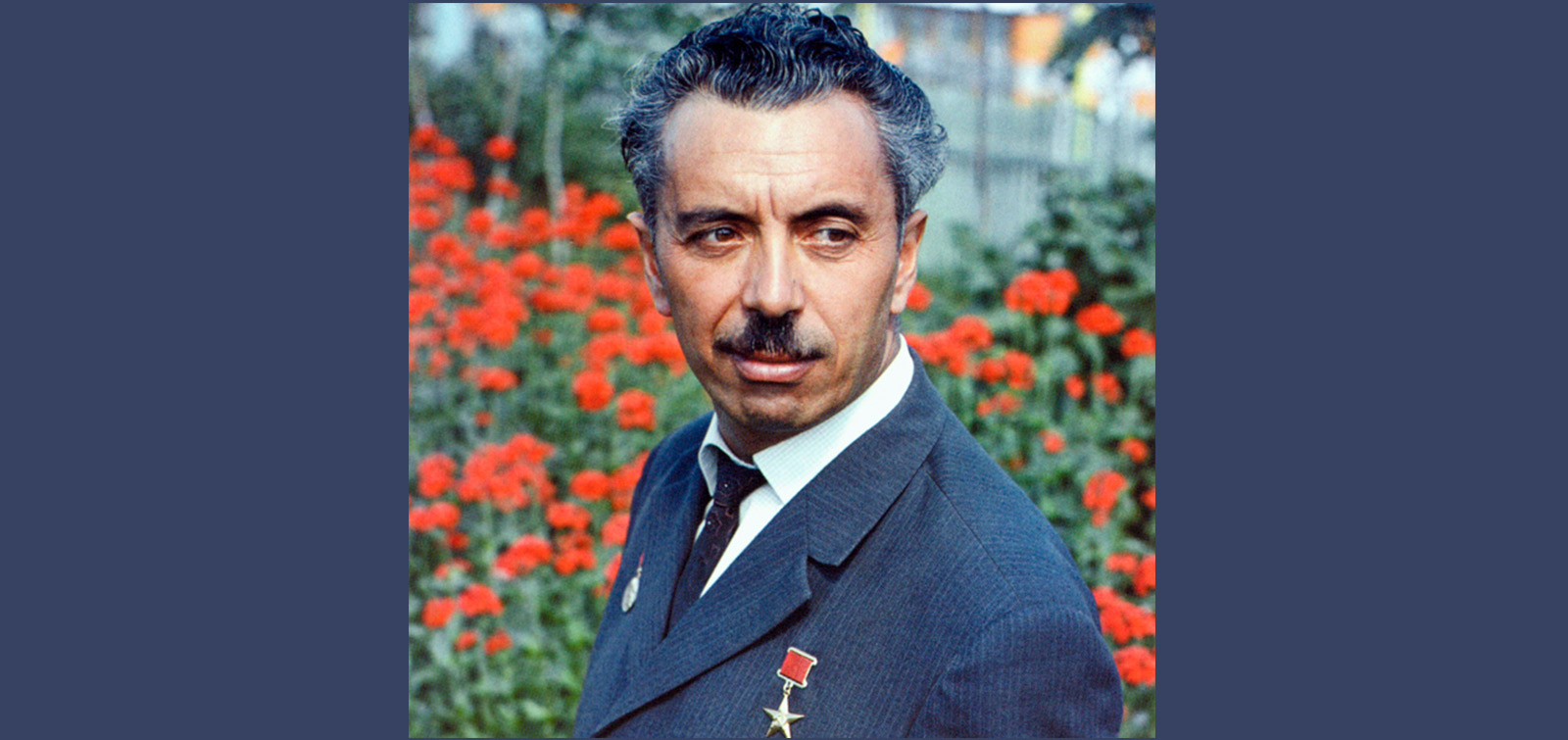 Surgut airport to be named after our compatriot Farman Salmanov
Russian President Vladimir Putin signed an order naming some Russian airports after persons deserving well of the country.
According to local media, the list also features the famous Azerbaijani geologist Farman Salmanov, who discovered the huge oil and gas fields in the Western Siberian region of Tyumen. Surgut airport was named after our compatriot Farman Salmanov.
After graduating from Azerbaijan Oil and Chemistry Institute (now Azerbaijan State Oil and Industrial University), he was engaged in exploration of the oil and gas fields in the city of Surgut of Khanty-Mansiysk Autonomous Okrug. His name went down in the history as the geologist famous for discovering oil fields in Siberia.
Farman Salmanov was awarded the title of the Hero of Socialist Labor, Orders of Lenin and Red Banner of Labor, the Honored geologist of the Russian Federation and other honorary titles. He was an honorary citizen of the city of Surgut, and the US state of Texas.