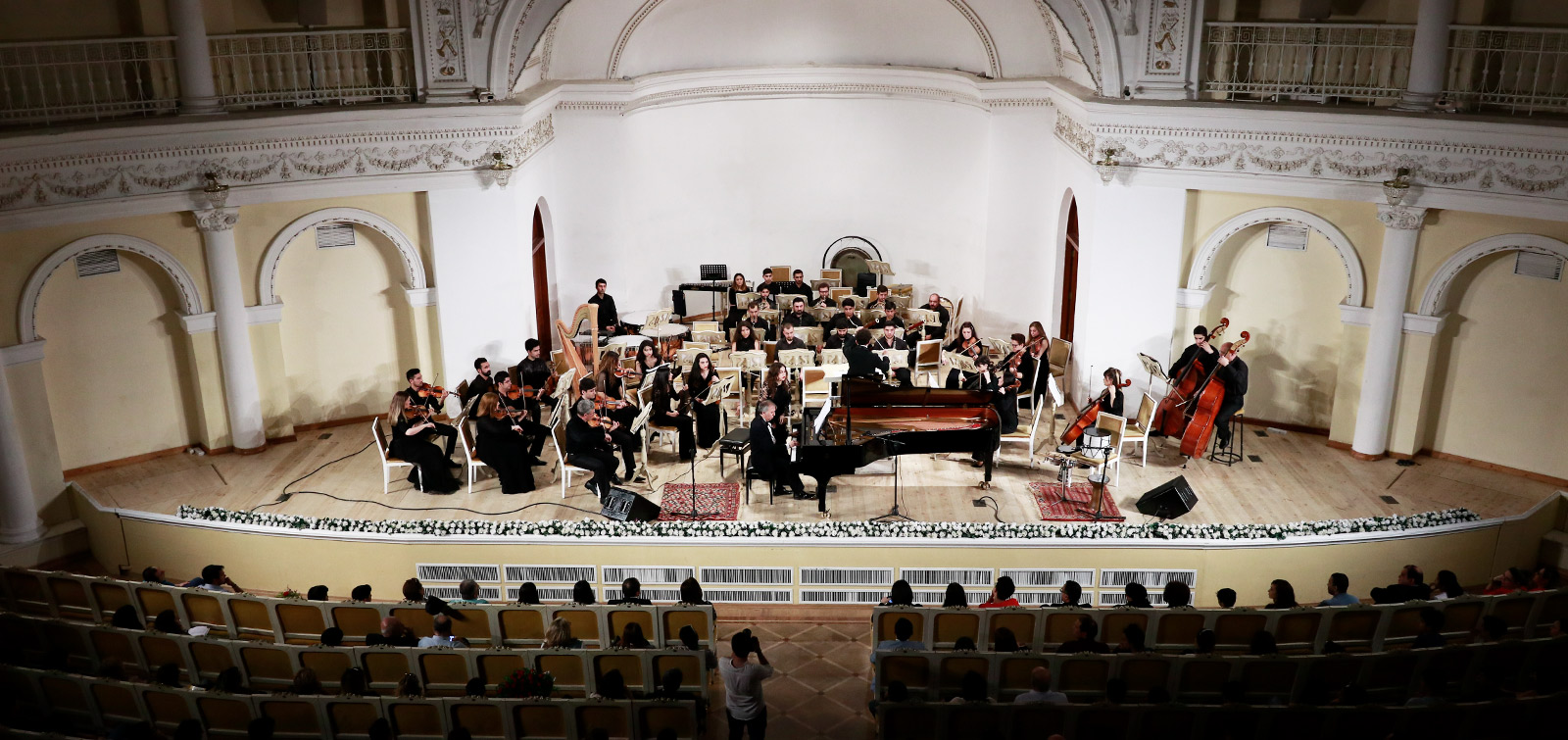 The concert "Homeland is not far away" gave the audience positive mood
On May 25, Azerbaijan State Academic Philharmonic Hall hosted a concert titled "Homeland is not far away".
The concert supported by the State Committee on Work with Diaspora and Fund for Support to Azerbaijani Diaspora was dedicated to the 96th anniversary of the great leader Heydar Aliyev and 28 May-101st anniversary of the establishment of Azerbaijan Democratic Republic.
Addressing the event, First Deputy Chairman of the State Committee on Work with Diaspora, Valeh Hajiyev, spoke about the care and attention shown to the culture and art figures, who made a great contribution to the preservation and development of national music in our country.
He also thanked our artists who live outside our homeland and promote Azerbaijani music all over the world without distress and in a professional manner all around the world.
The works such as Sergey Rahmaninov's piano and orchestra concert number 3, balaban and symphonic orchestra concert by Abuzar Manafzade, "Run to You" by Jud Fridman and Alan Rich, "Azerbaijan" by Rauf Hajiyev were performed in the concert.
Musicians were accompanied by Nijat Masimov and Mehman Khaligzade in
balaban and drums.