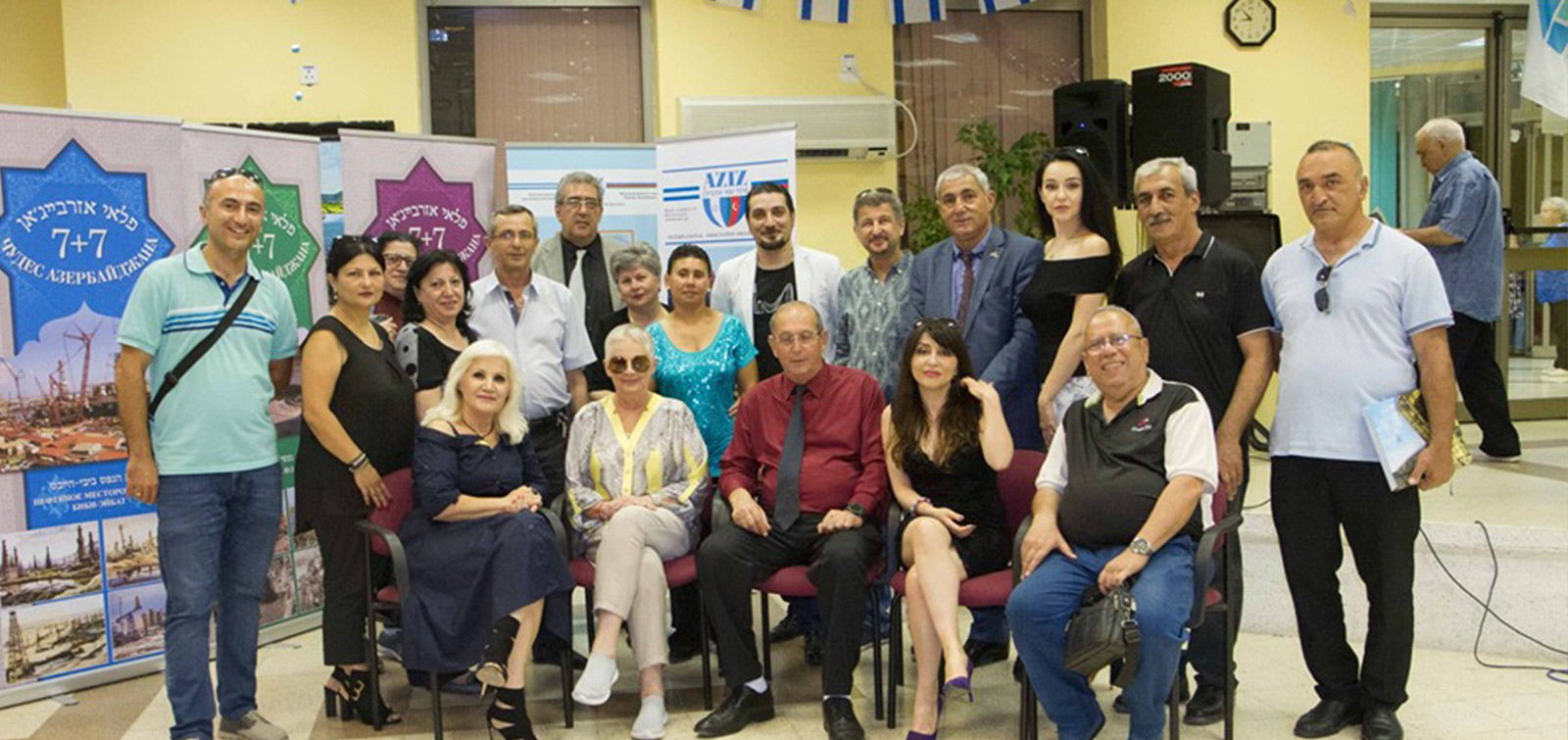 The winner of the international poetry contest in Israel was Shahin Goychayli
An international poetry contest dedicated to the 650th anniversary of prominent Azerbaijani poet Imadaddin Nasimi has been held in Kiryat Yam in Israel.
At the final of the contest organized by the Israel-Azerbaijan International Association, Anton Aqarunov ("will be ours"), Nikol Nesher ("Poems are born in dreams"), Shahin Goychayli ("My Azerbaijan"), Tofig Mustafayev ("We are all patriots") and Shabtay Aqarunov (author's poem dedicated to Nasimi) performed. The finalists could turn contest to original poetry evening with their original performances in front of the jury.
According to the jury, Shahin Goychali was elected as a winner of the contest.
It should be noted that, many compatriots from Azerbaijan live in Kiryat Yam.