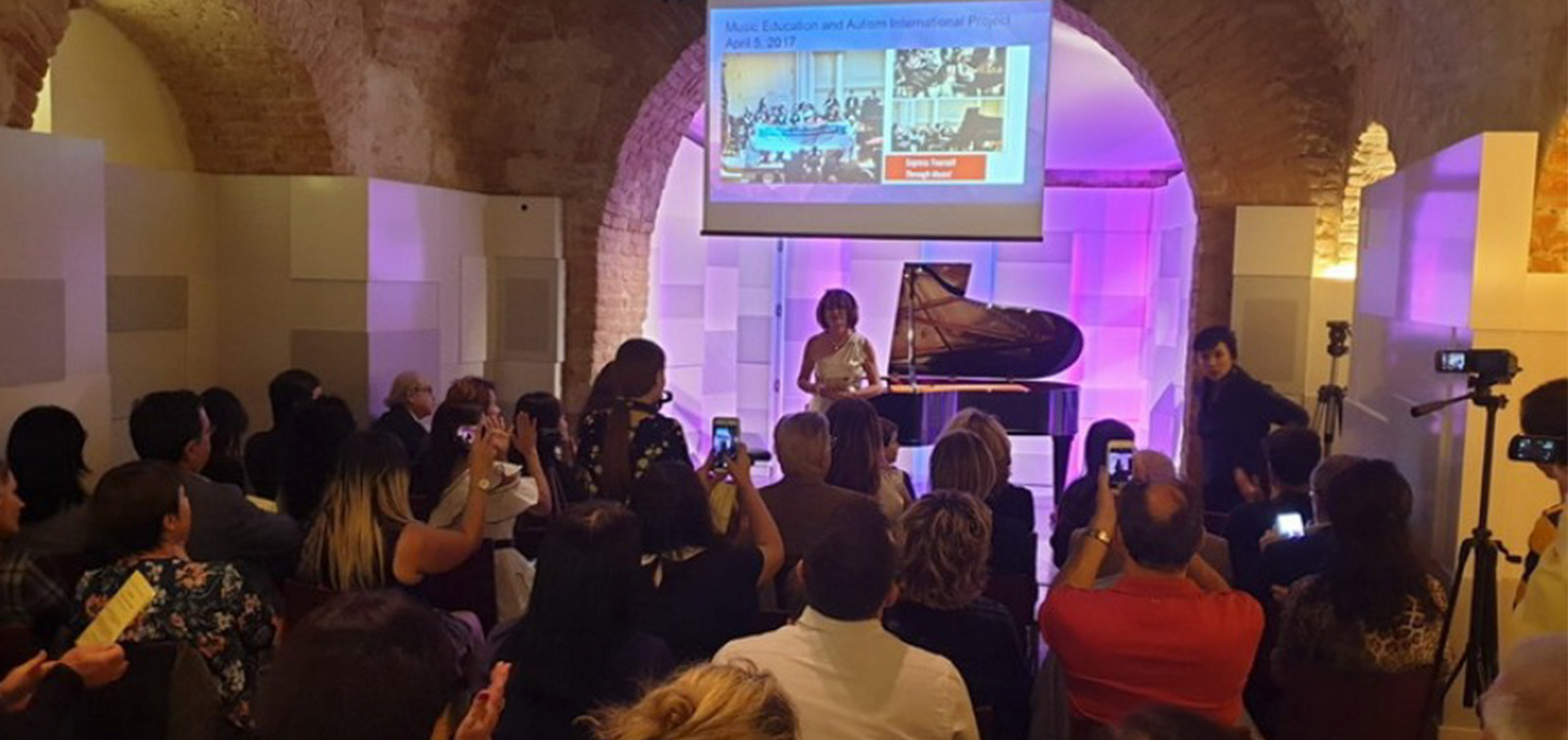 The Gala Concert of contest winners was held in Vienna
Gala concert of winners of the international music contest "Florida Keys" was held at the house-museum of great Austrian composer Wolfgang Amadeus Mozart in Vienna. The music director of the "Culture Meeting Point" in Austria, PhD in Art, musicologist Farah Tahirova said that she is delighted to take part in a concert program of international contest winners dedicated to well-known Azerbaijani composer Jovdat Hajiyev in Vienna, the world capital of classical music.
Co-founder of the contest, professor of the Florida Institute of Technology, head of the education and culture committee of the Azerbaijani-American Cultural Association Parvin Muradova (Hajiyeva-Dilbazi) gave detailed information about the contest. Noting that well-known musicians are represented in the jury Muradova said that the contest aims to promote Azerbaijani music, demonstrate our rich heritage in abroad, and reveal young talents. She added that a special category was created in the contest for musicians with disabilities.
Then the young singers who won the contest performed in concert program. The concert featured works by Uzeyir Hajibeyli, Jovdet Hajiyev, Wolfgang Amadeus Mozart, Friedrich Schopen, Tofig Guliyev, Pyotr Tchaikovsky, Frans List and other composers. The performances of young talents representing different countries were met with great interest and applause. Among them were Azerbaijani musicians Javid Yusifzade (piano) and Nail Gurbanov (tenor).