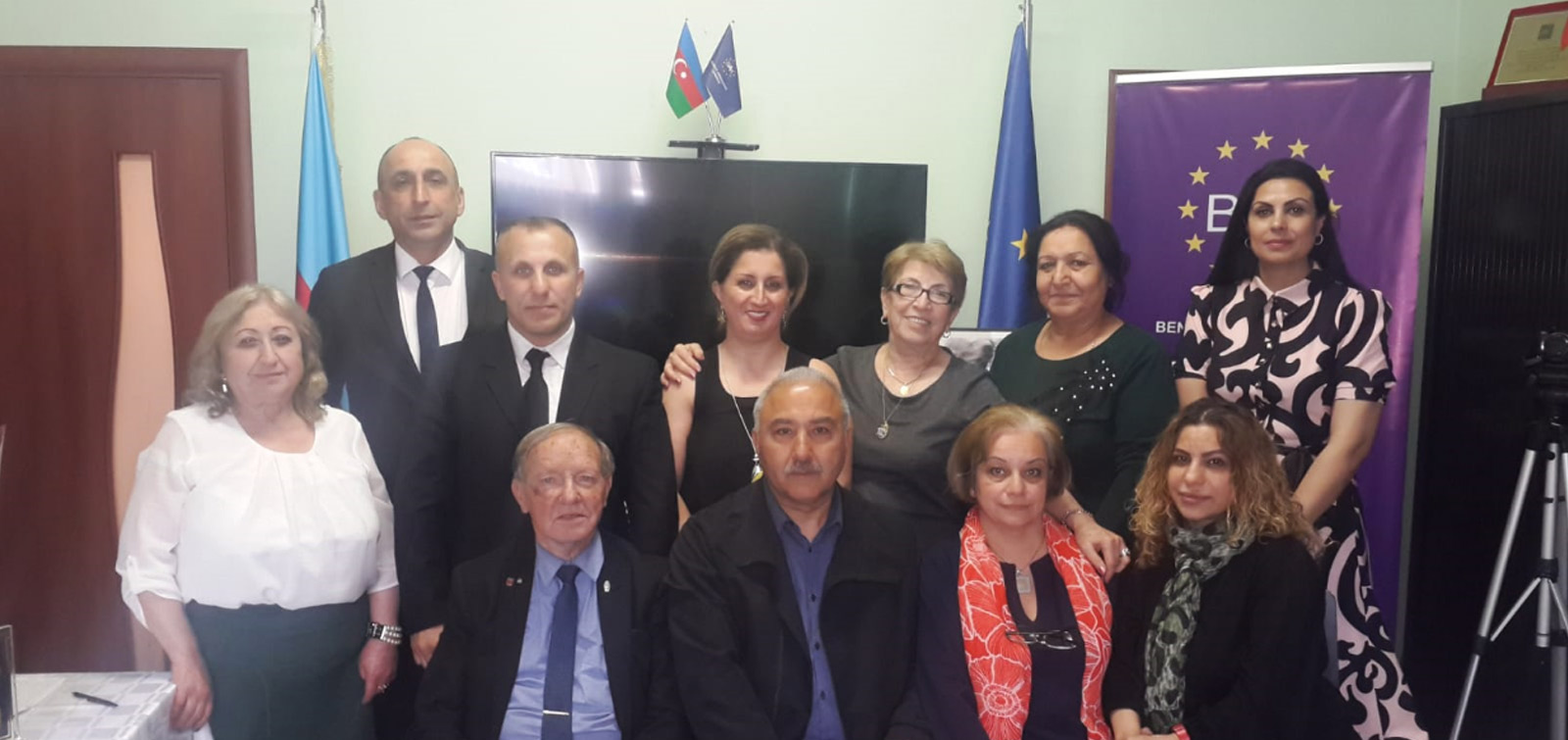 Mushfig night in Rotterdam
A literary and art evening titled "My love is struggle, my lover is life" dedicated to Mikayil Mushfig poetry was held in Rotterdam, Netherlands on April 28.
Members of diaspora organizations, heads of the European Azerbaijanis Congress and Coordination Council also attended the event, which was initiated by the Union of North Holland Azerbaijanis operating under the Benelux Azerbaijanis Congress (BAC).
During the night, speakers talked about the poet's life and creativity, and music written to his poetry was sounded.
The magnificent portrait of Mikayil Mushfig, painted specially for this event by the talented artist living in the Netherlands, Rasim Huseynov, has given a special beauty to the hall where the event was held.
During the event there was organized a corner including selected works of the poet, a book titled "My Days with Mushfig", written by Dilbar Akhundzade and works by Azerbaijani classics.