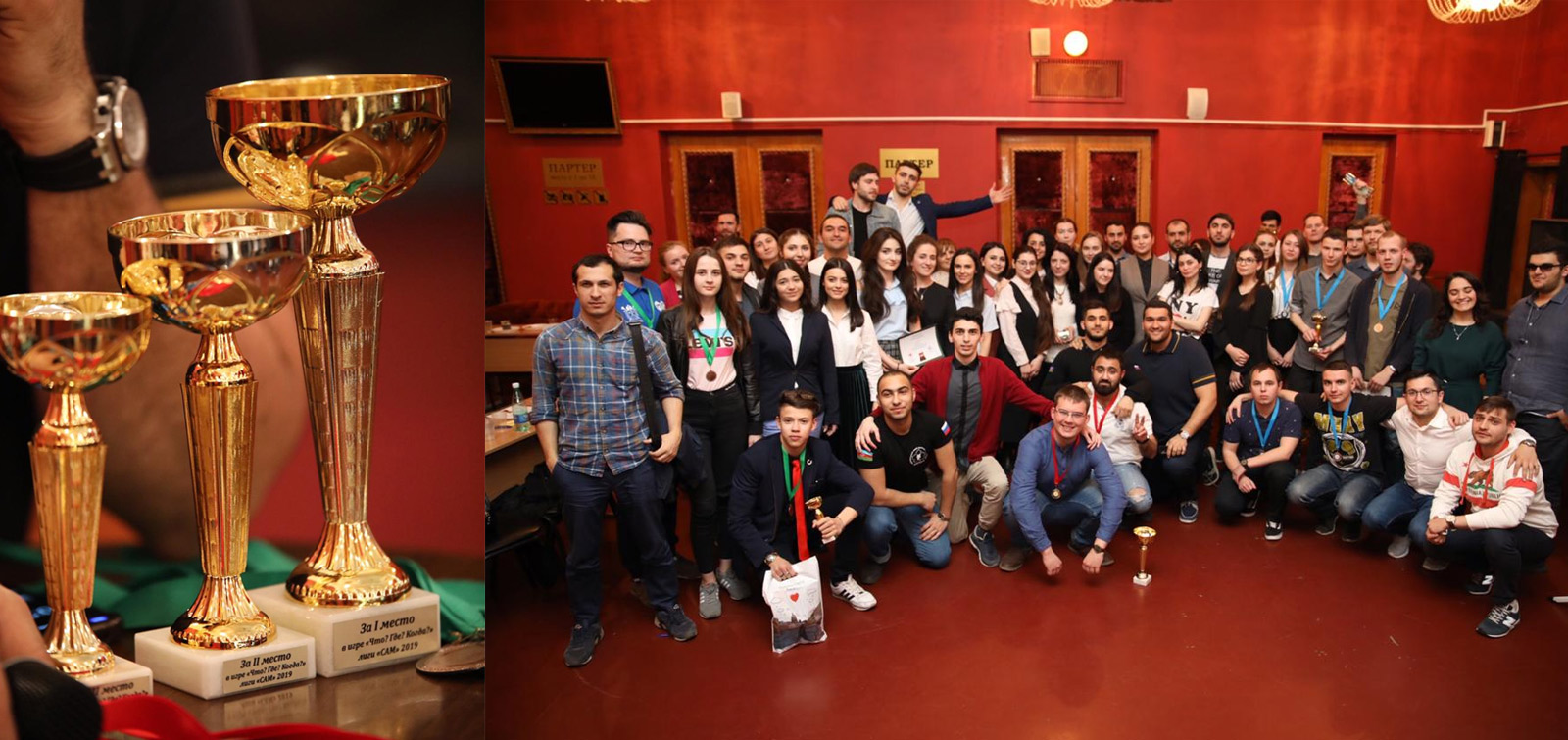 "Brain Ring" intellectual competition in St. Petersburg
The Union of Azerbaijani Youth under the Saint-Petersburg Azerbaijan National-Cultural Autonomy held next "What? Where? When?" intellectual game.
12 teams attended the competition. The total number of their members was more than 50 people. The questions covered general issues and calculated on general erudition. The commemorative cups, medals and Azerbaijani products were presented to winners.
It should be noted that representatives of different national cultural unions of the city watched the game.