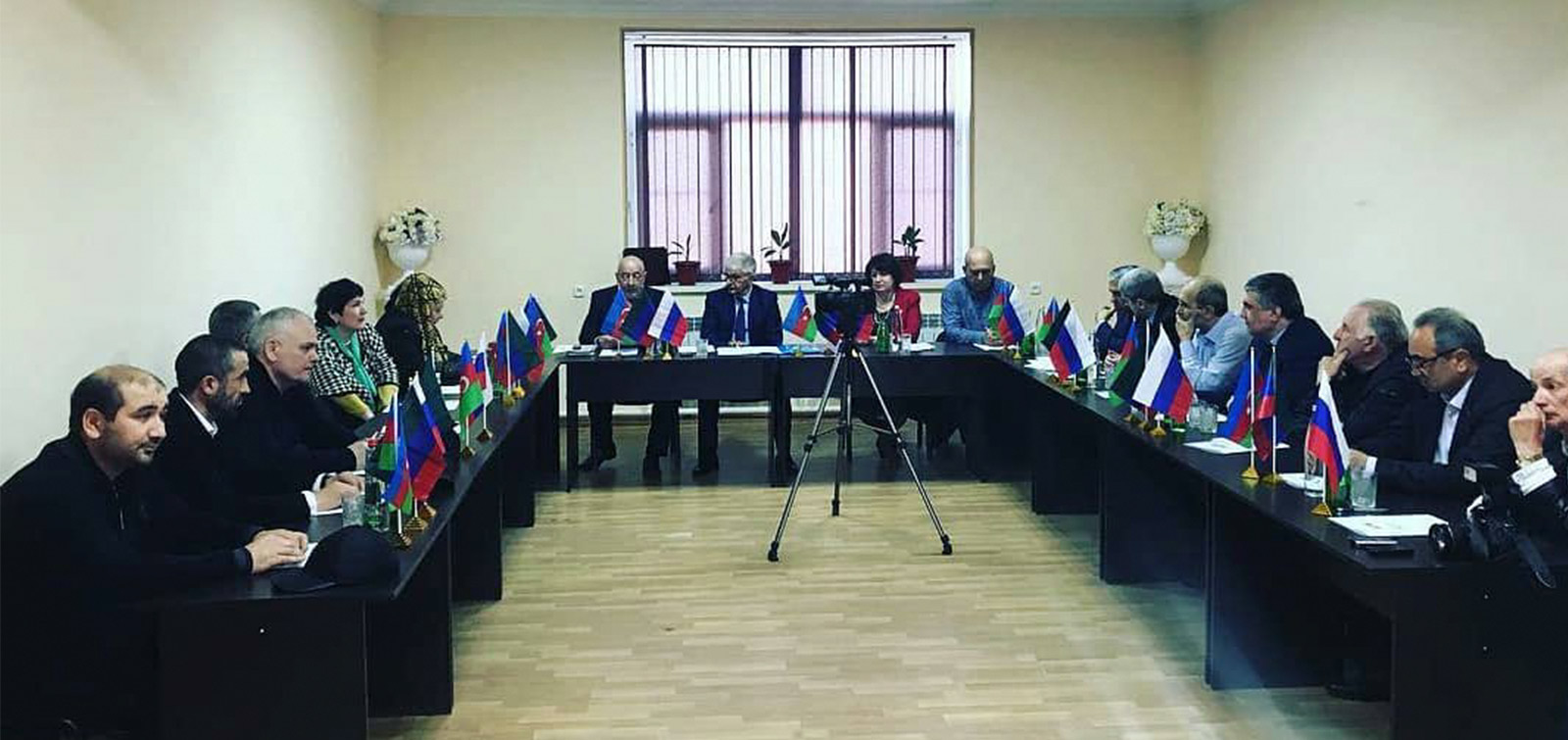 "Dagestan-Azerbaijan" organization received official status
The first meeting of the Dagestan Regional Public Organization (DRPO) "Dagestan-Azerbaijan" Support Society to Friendship, Cultural, Economic and Public Relations was held in the auditorium of the World Economic Institute in Derbent on April 12.
Tajeddin Sultanov was elected as the Chairman of the Board.
Participants noted that getting an official status will give a new impetus to the work of "Dagestan-Azerbaijan" DRPO activists, to promote the strengthening of national traditions, moral values, tolerance and mutual understanding among the people of Dagestan and Azerbaijan.
It should be noted that the organization was officially registered on April 10, 2019.