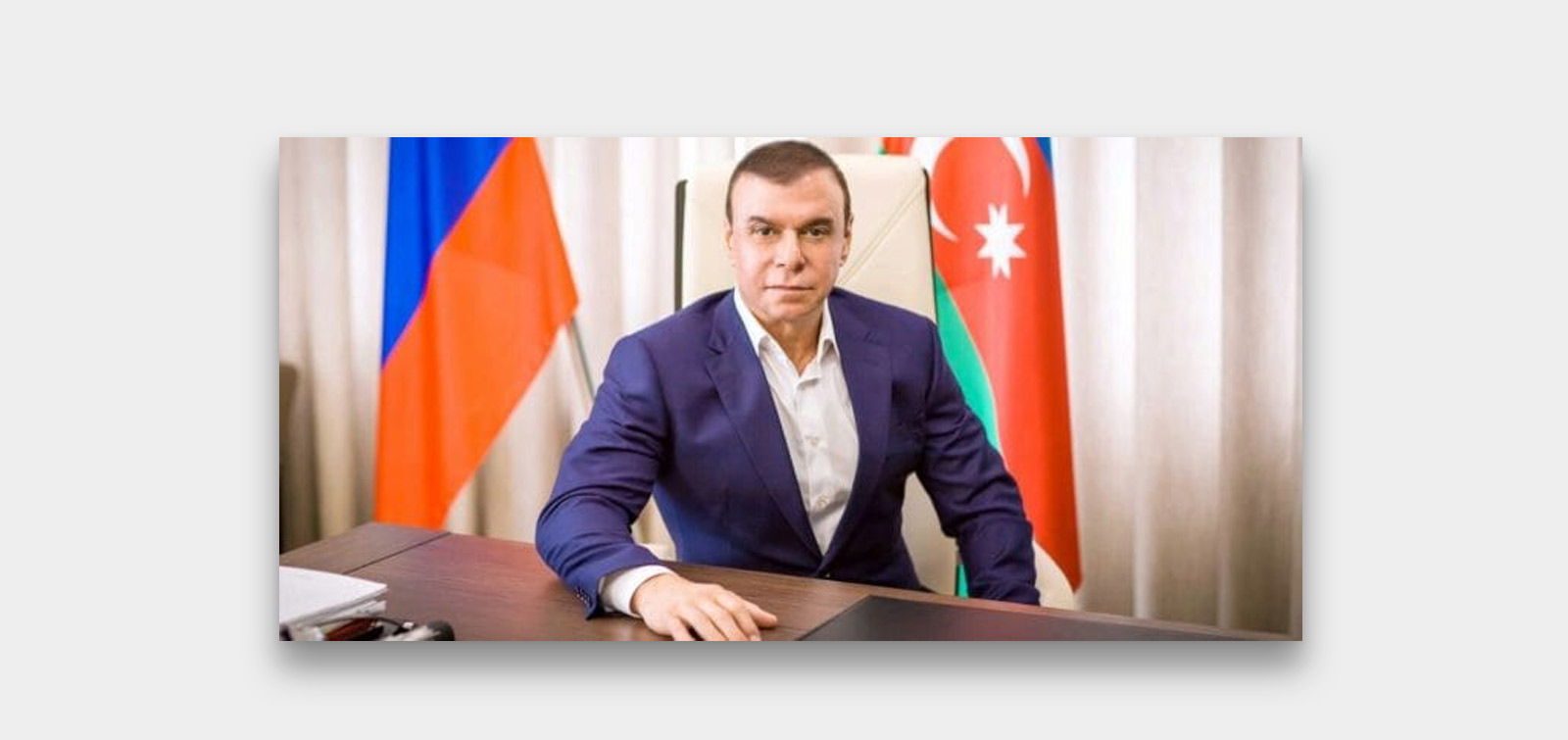 The diaspora leader in Krasnoyarsk was awarded with an honorary decree
Taleh Mahmudov, deputy of the Krasnoyarsk City Council of Deputies, chairman of the public organization "Azerbaijan National-Cultural Autonomy", was awarded with the honorary decree by Russian President Vladimir Putin. Our compatriots has been rewarded for his labor achievements, active public activity and honest work.
The decree was published on the official website of the Russia State System on Legal Information.
It should be noted that, Taleh Mahmudov was born in 1961 in Aghsu region. He studied at Krasnoyarsk State Civil Engineering Institute. He lives in Krasnoyarsk city for more than 30 years.