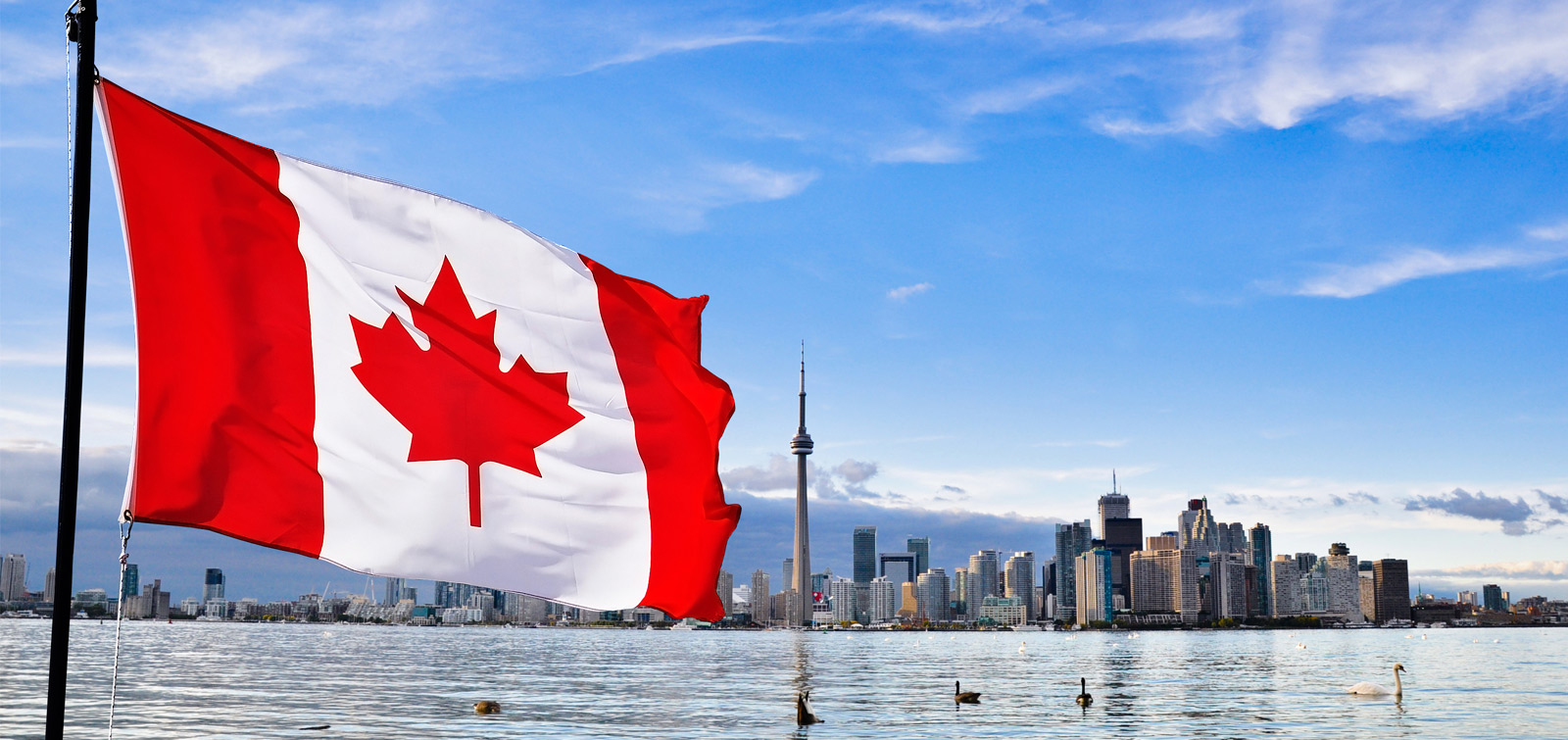 Our compatriots in Vancouver have established a society
Our compatriots living in Vancouver, Canada, have established the "Vancouver Azerbaijanis Society".
This diaspora organization has already been officially registered under local law.
The purpose is the consolidation of the Azerbaijanis living in the British Columbia, especially in Vancouver.
The "Vancouver Azerbaijanis Society" intends to actively promote our national values, traditions in Canada, to organize events dedicated to historical days and national holidays that are of special importance in the life of our country and to bring Azerbaijan`s realities to the notice of the Canadian public.