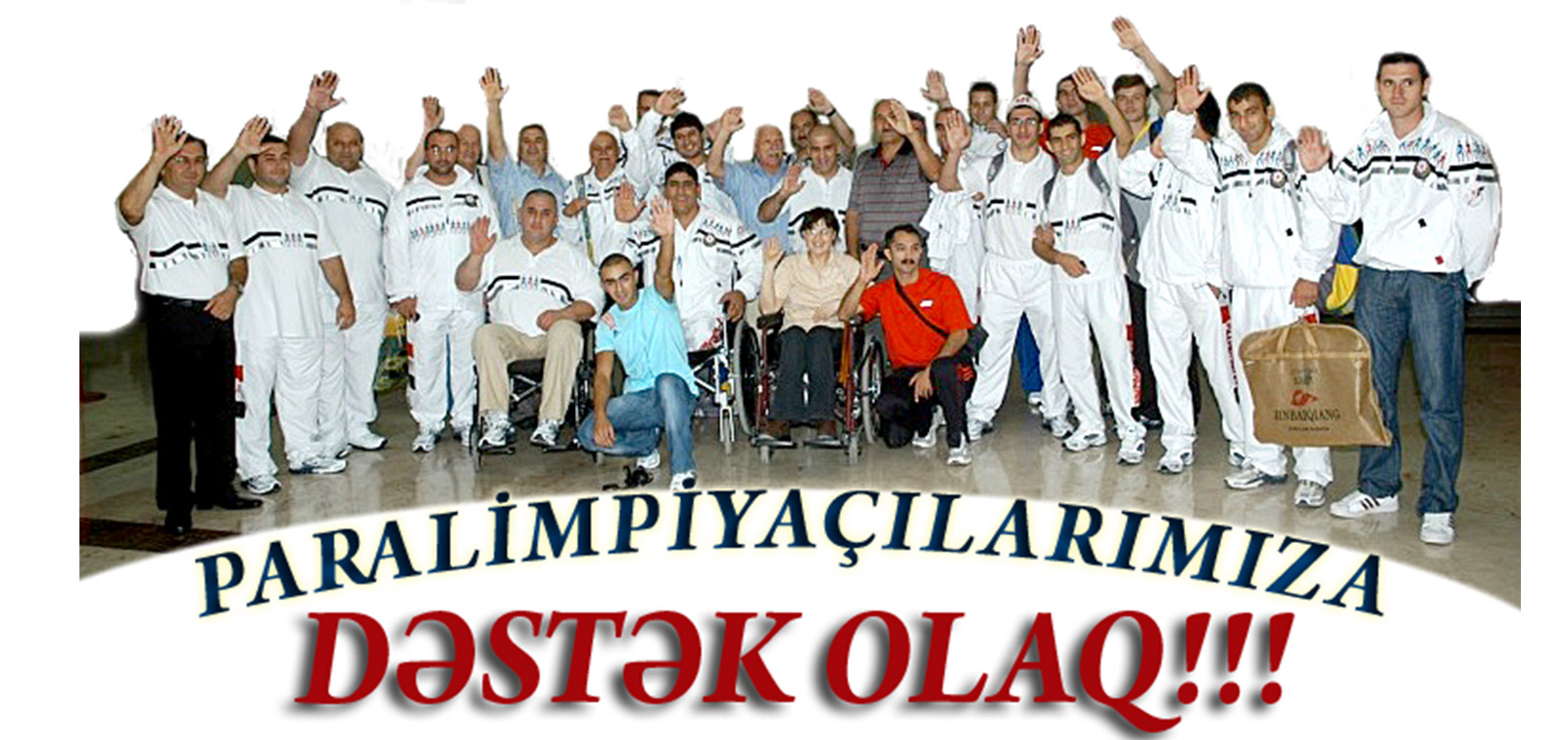 The State Committee calls our compatriots to support our Paralympians
Our compatriots living in different countries of the world organize various events and participate actively in the events related to Azerbaijan. Our compatriots provide moral support to the participants representing our country in the venues where the events take place. As well as, moral support of our compatriots in sports competitions gives strength to our athletes and encourages them for victories. In particular, it is very important to support our country's athletes in paralympic competitions. According to the National Paralympic Committee of the Republic of Azerbaijan, sports competitions are held in several foreign countries at different periods.
As the State Committee on Work with Diaspora, we call our compatriots to participate actively in competitions and to support our athletes morally. Dear compatriots, we inform you about location and date of the competitions and hope that you will not let our paralympians be alone in the squares.
Name

Country and city

Address

Date

World Cup

Eger, Hungary

Sports Hall of Hotel Eger & Park (Powerlifting)

25-28 April

Worl Cup

Glasgow, United Kingdom

350 Wellshot Rd, Glasgow G32 7QR, UK
Tollcross International Swimming Centre

25-28 April