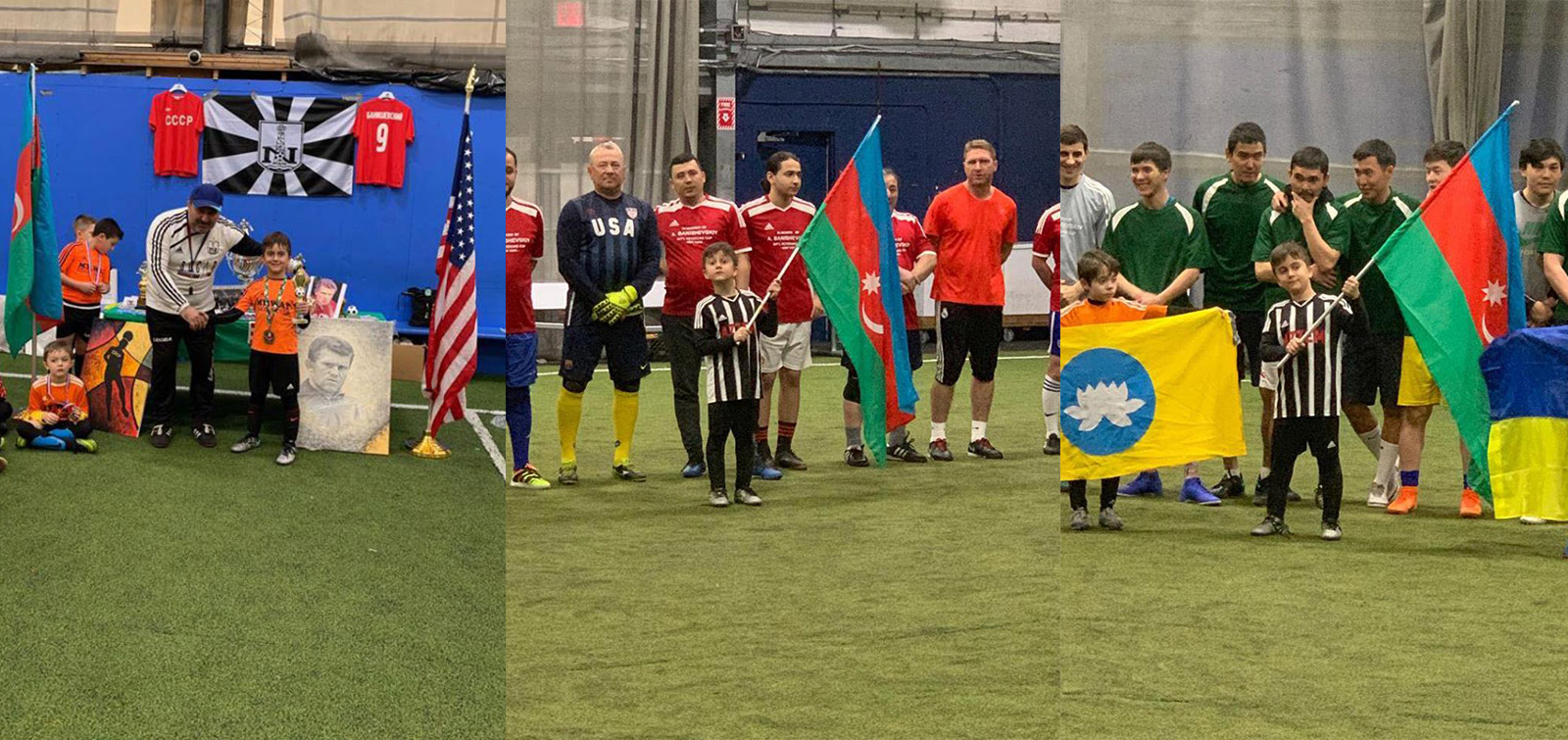 Football tournament dedicated to Banishevskiy's memory in Brooklyn
A football tournament dedicated to Anatoliy Banishevskiy's memory was held in Brooklyn, New York, USA on March 27.
The tournament was organized by Brooklyn Baku Friendship Association and AZZEM International Foundation. Football teams of Azerbaijan, Kazakhstan, Uk¬raine and the United States participated in the competition. Azerbaijani football player Jeyson Movsumov carried Azerbaijani flag in the arena proudly. He has also been named the best football player among his coevals and a cup was presented him.
It should be noted that, according to UEFA, Azerbaijani footballer of Ukraine Anatoliy Banishevskiy, had been named the best footballer of the last 50 years in Azerbaijan in 2004.