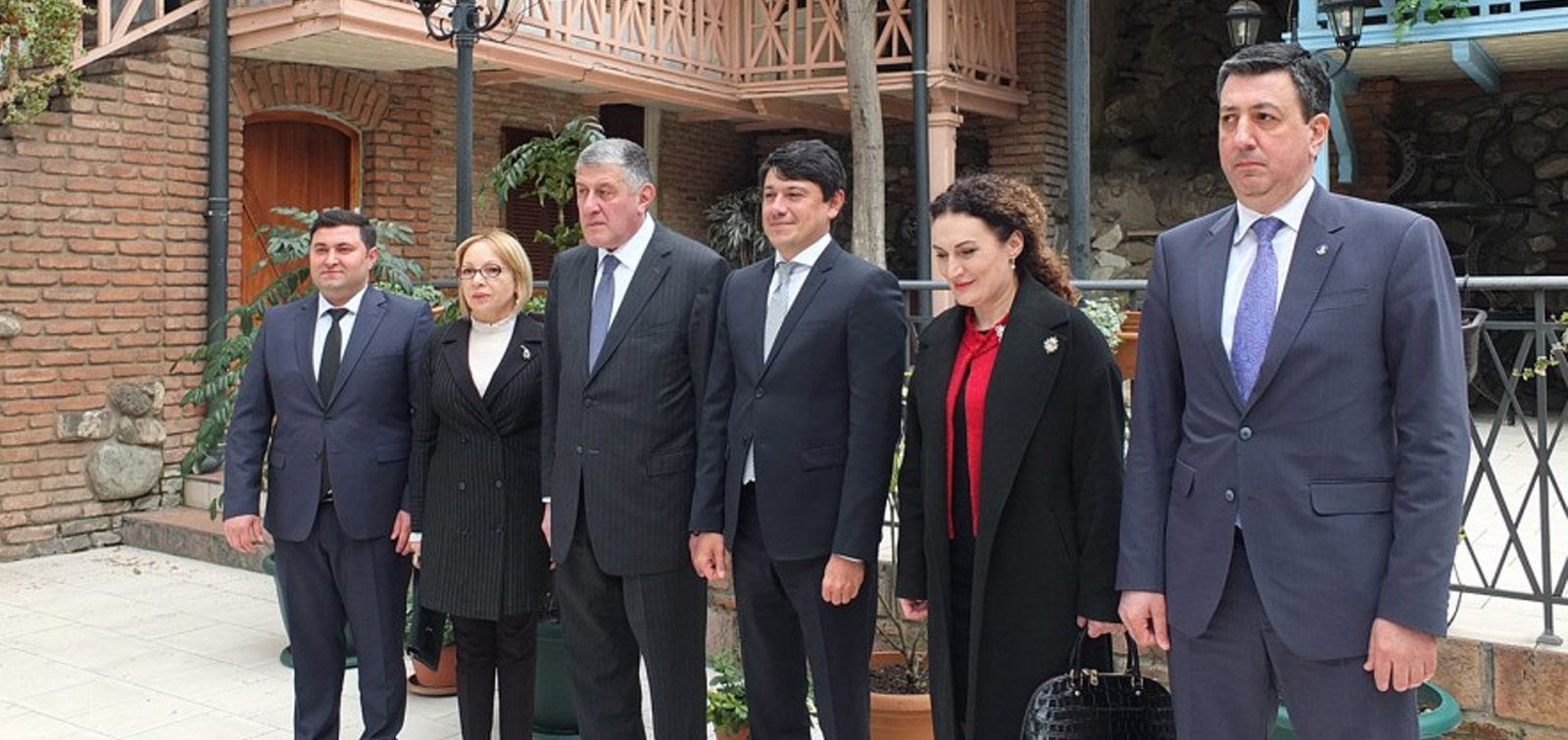 The Chairman of the State Committee met with the Georgian Minister
On April 2, Fuad Muradov, the Chairman of the State Committee on Work with Diaspora, met with Ketevan Tsikhelashvili, the State Minister for Reconciliation and Civic Equality.
Deputy Minister Lia Gigauri, deputy chief of the department on Civic Equality Eliso Lomidze, representative of the minister on Kvemo-Kartli Ayaz Mammadov, Azerbaijani ambassador to Georgia Dursun Hasanov, Head of SOCAR Georgia Office Mais Mammadov and deputy chairman of the State Committee Faig Guliyev attended the meeting.
The sides discussed important issues between the two organizations and exchanged views.