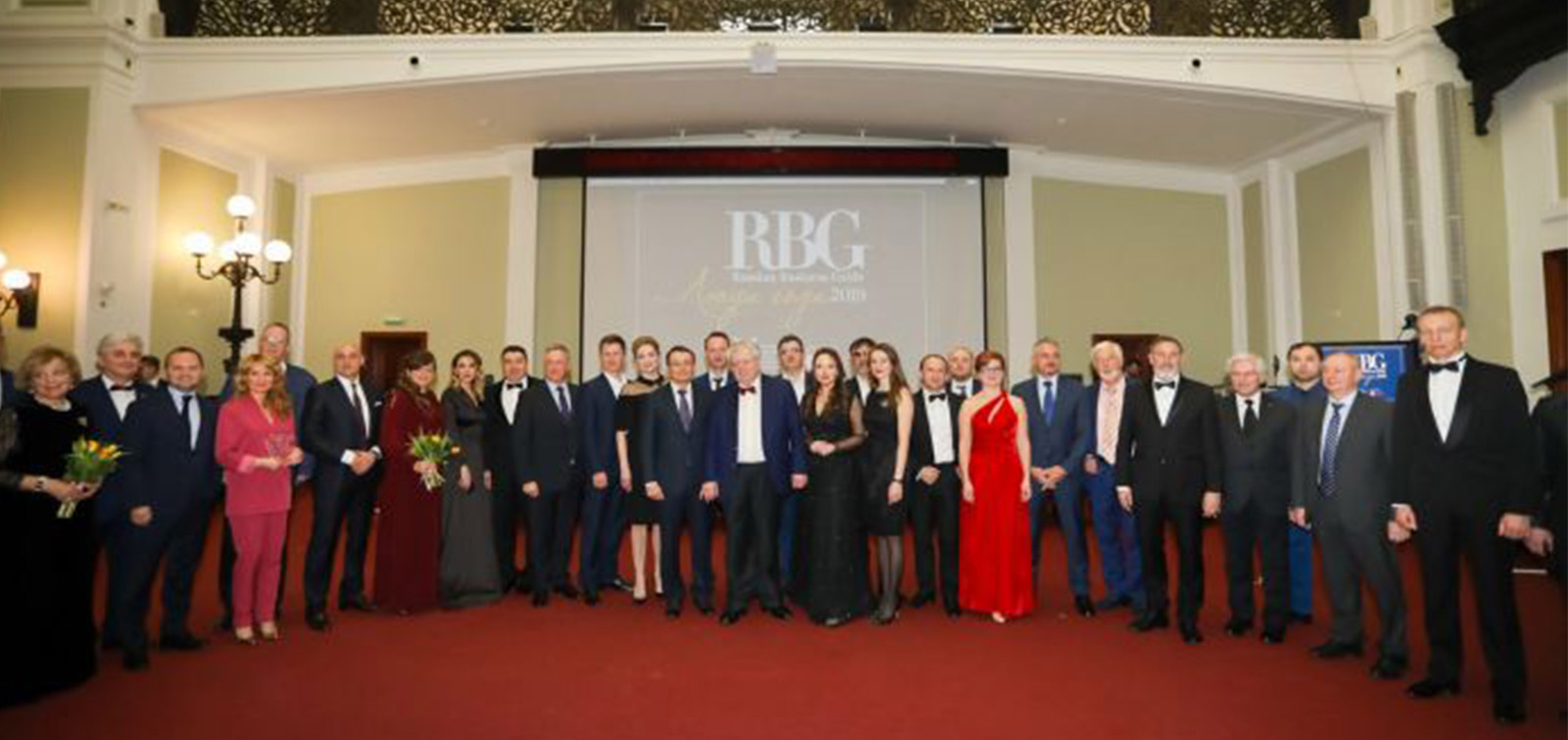 Three Azerbaijanis were awarded the "Man of the Year" prize in Russia
The ceremony of rewarding the winners of the "Men of the Year" business award was held at the congress center of the Chamber of Commerce and Industry of the Russian Federation (CHIRF). The award ceremony was initiated by the international magazine "Russian Business Guide". It should be noted that the magazine has been published since 2006 by BUSINESS-DIALOG MEDIA information-communication group with the support of the CHIRF in Russian and English languages.
More than 200 guests - owners and managers of Russian and European companies, representatives of regional business development institutions, as well as heads of all Russian public organizations attended the award ceremony.
The awards on 33 nominations were presented to the owners of both Russian and European companies as well as their managers for the best examples in business development. Among the laureates there are three Azerbaijanis. The head of the "ETNOMIR - ethnographic park-museum" project Ruslan Bayramov won in the nomination of "Cultural Legacy", General Director of "Lukes-D" LLC Shahid Asgarov won in the nomination of "Food production, the lawyer of "Moscow Law Center" Alakbar Garayev won in the nomination of "Legal Services".
It should be noted that, Alakbar Garayev was awarded with "Taraggi" medal by President Ilham Aliyev in 2017.