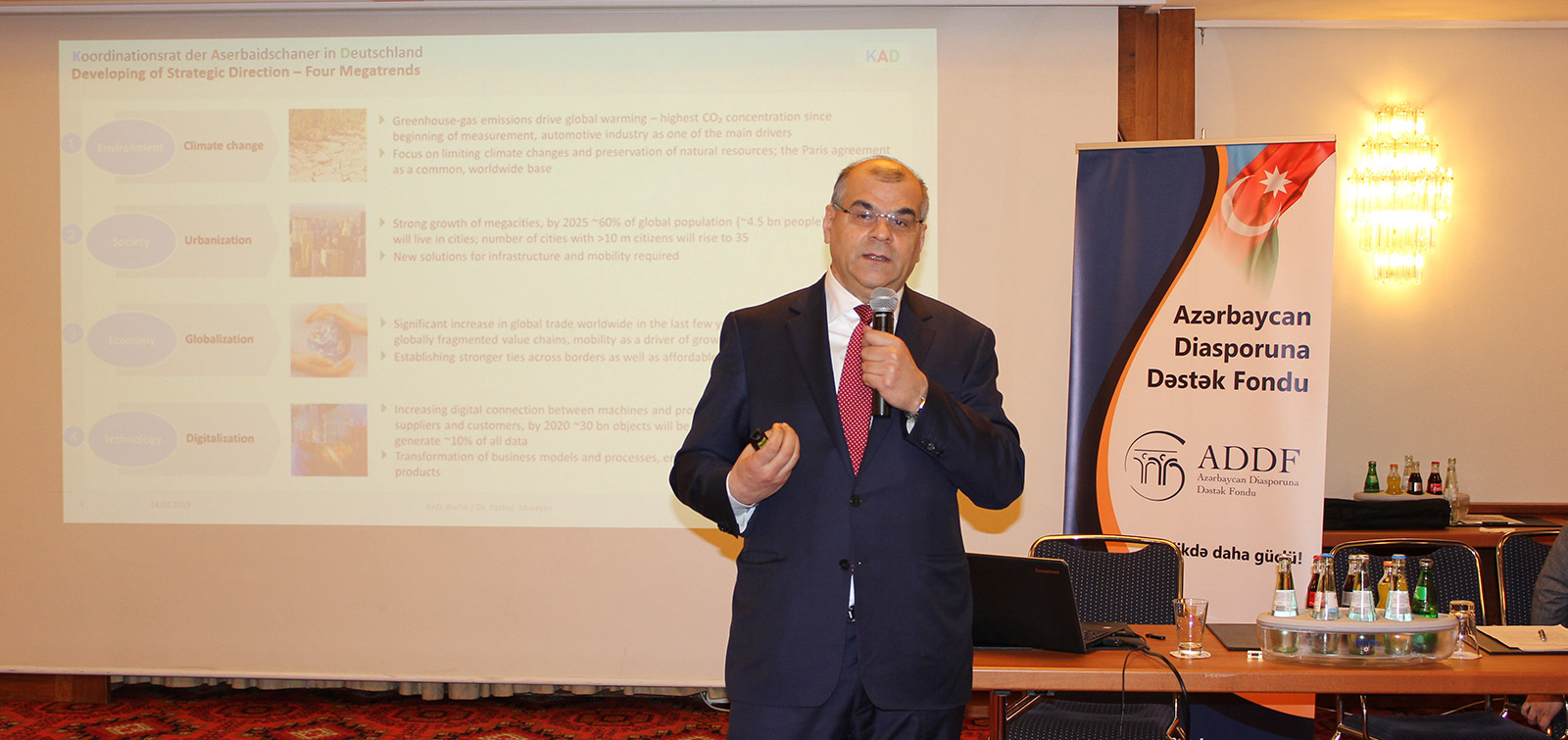 Azerbaijanis also competed in the international tournament in Russia
An open kickboxing tournament dedicated to the Day of "Homeland Defense" was held at "Arena-Istra" Sports Complex with the support of the Russian Kickboxing Federation and the Azerbaijani community of Istra. More than 250 sportsmen from 40 sport clubs of 8 regions of Russia, as well as from Belarusian and Azerbaijani sport clubs participated in the competition.
Deputy of the Moscow City Duma Galina Utkina, the President of the Russian Kickboxing Federation Vadim Ukrainsev, the president of the Moscow Kickboxing Federation Alexey Batin, veteran of the World War II Vasily Kasatkin, the main organizer of the tournament, the honored sport master Elmir Aliyev and other guests attended the opening ceremony of the tournament. The speakers noted the importance of the race and wished success to all athletes competing here.
Veterans of the World War II, members of the "United Russia" party, as well as a number of MPs, world and European champions on kickboxing, members of the Public Chamber and representatives of various public organizations watched the competition. According to the results of the tournament, "Alex" (Moscow) took the first place, the SC Olympus (Ganja, Azerbaijan) was in the second place and SC "Gladiator" (Moscow) took the third place.