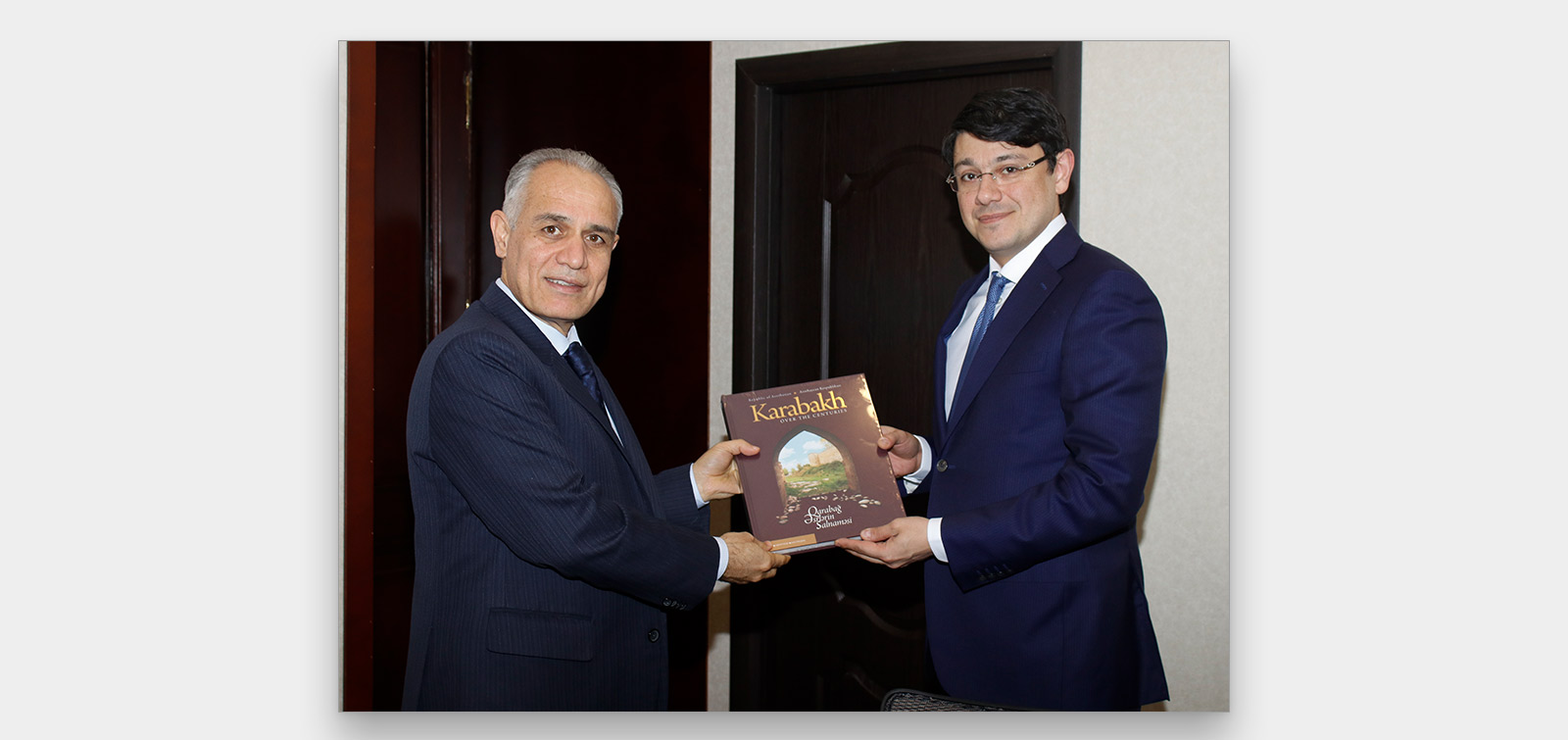 Cooperation opportunities were discussed between the State Committee on Work with Diaspora and the UN
A meeting with the UN Resident Coordinator in Azerbaijan, Gulam Ishaqzai, was held at the State Committee on Work with Diaspora. Welcoming the guest, the chairman of the State Committee spoke about the activity of the Azerbaijani diaspora and recent work.
The guest pointed out the positive aspects of the Coordination Council's activities, the preparation of the infographic diaspora map, the creation of specialized internet media bodies under the Committee and informed about the UN-led projects. The opportunities of future cooperation were discussed at the meeting.