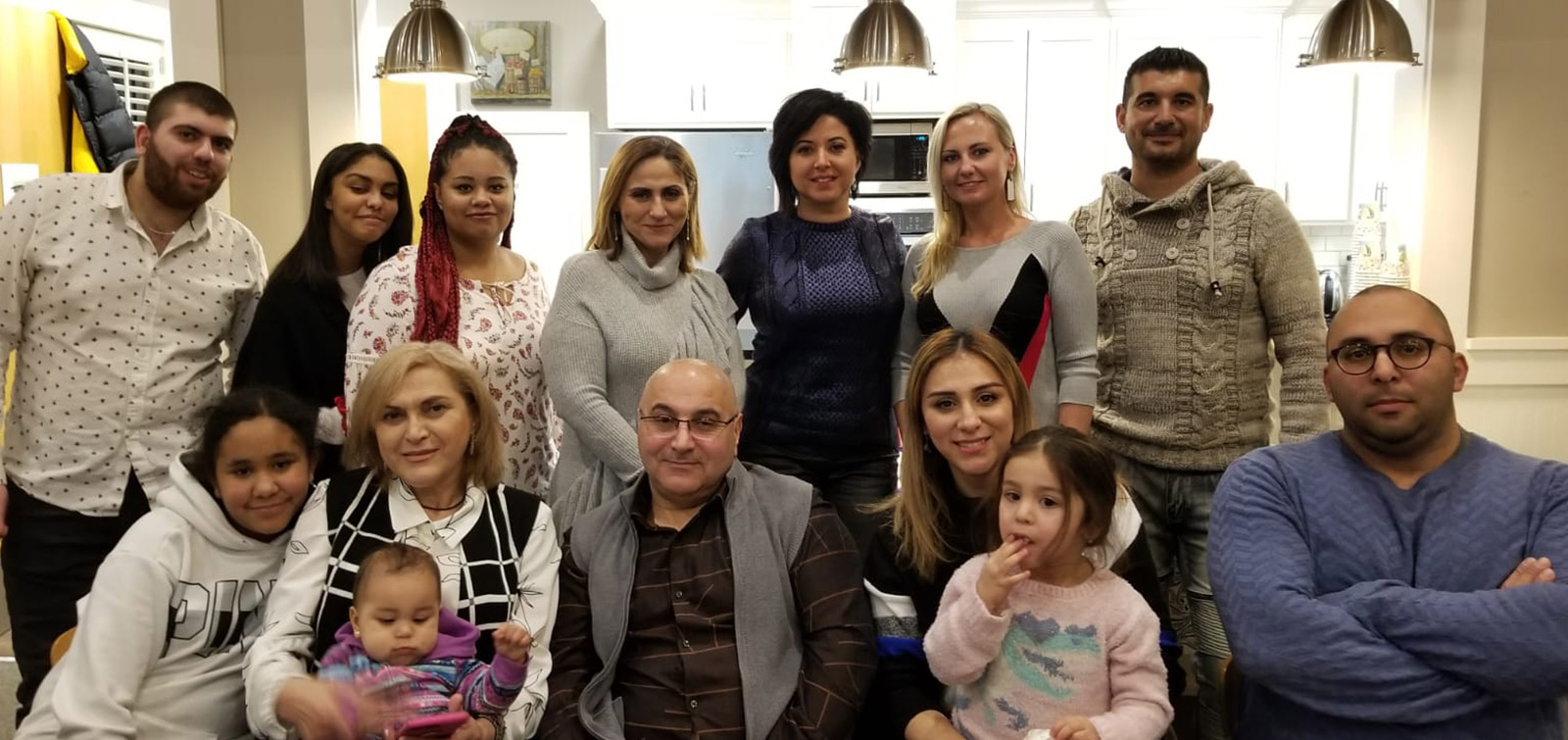 "Evening of Azerbaijan Cinema" was held in the United States
"Evening of Azerbaijan Cinema" was held in the state of Minnesota, United States of America. The event mainly attended by the children and youth who were born in this country aimed at to get acquainted with the culture of Azerbaijan. One of the well-known screenplays of Azerbaijan, "Mother-in-law" was demonstrated at the event organized by the "Minnesota-Azerbaijan Association". Before the demonstration, the participants were informed about history of the film, and starring actor, late actress, People's Artist of Azerbaijan Nasiba Zeynalova. Then, the film was watched.
Among the guests of the event were representatives of the Azerbaijani diaspora, as well as Americans and Ukrainians. Head of the Minnesota- Azerbaijan Association Gunel Mousavi said that the organization has a number of projects related to the promotion of our country. So, the Association intends to introduce dishes of our cuisine to Americans holding "Azerbaijani Cuisine Day" in May. As well as, during the summer months it is planned to open Azerbaijani language schools and other projects for Azerbaijani children who were born and raised in America.