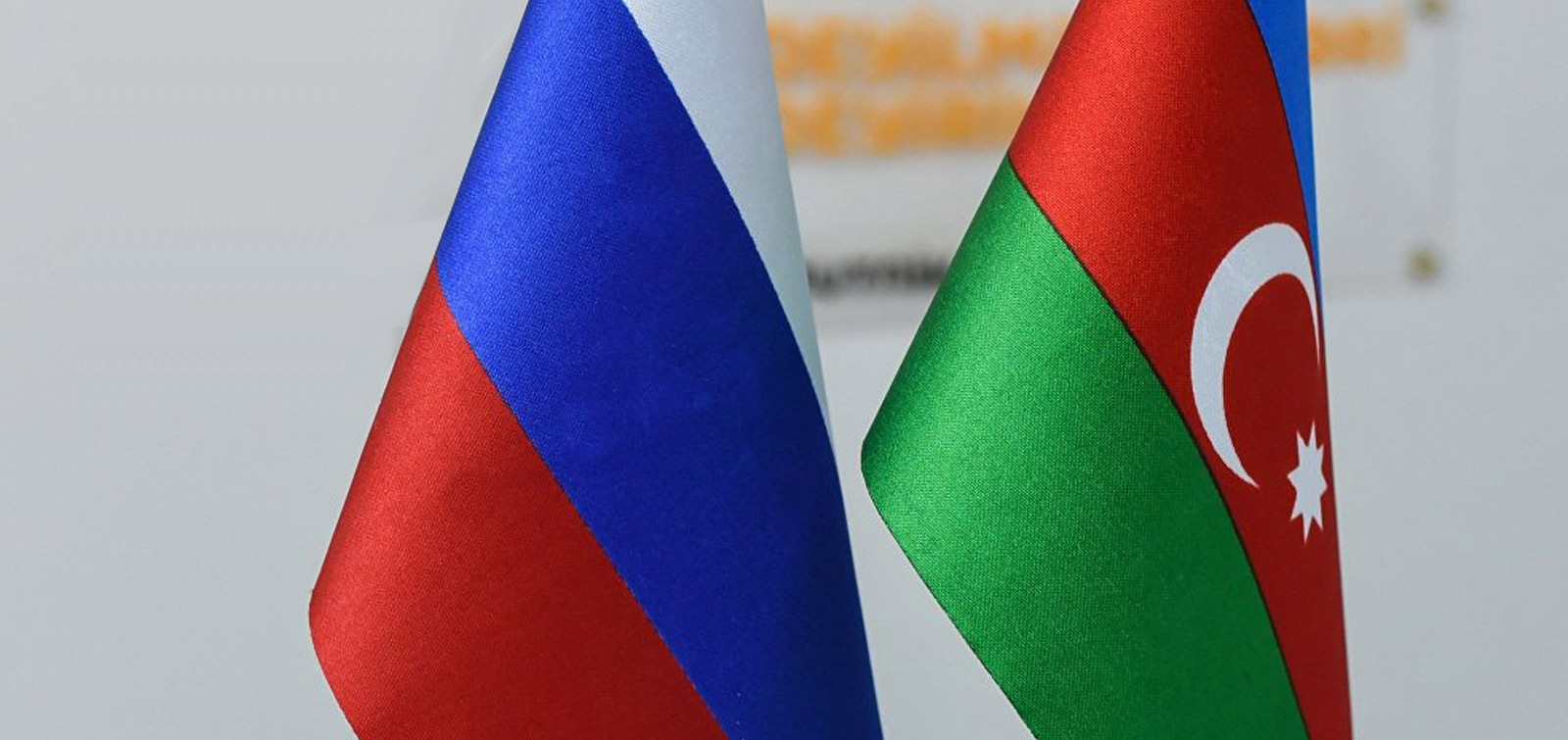 Azerbaijanis living in the Perm region of Russia have sent an appeal
Public Union of National-Cultural Autonomy of Azerbaijanis of Perm Province in Russia issued a statement on the incident in Moscow between representatives of Azerbaijan and Chechen peoples and called them to be abstinent, not to go to provocative acts casting relations between the two brother nations. So, the provocations of some foreign powers interested in this matter can lead to bitter consequences.
Chingiz Isayev, the head of the Public Union called on representatives of both nations to be more friendly in these hard days and said that he met with the head of the Chechen diaspora in Perm today, and discussed the provocation act.
It was stated in the appeal of Perm Azerbaijanis: "We believe that the multinational people of Russia and Azerbaijan have lived in friendship for centuries, and the Azerbaijani and Chechen peoples have a common history and religion factor. The Azerbaijanis and the Chechens have not been only friends, but also fraternal peoples".