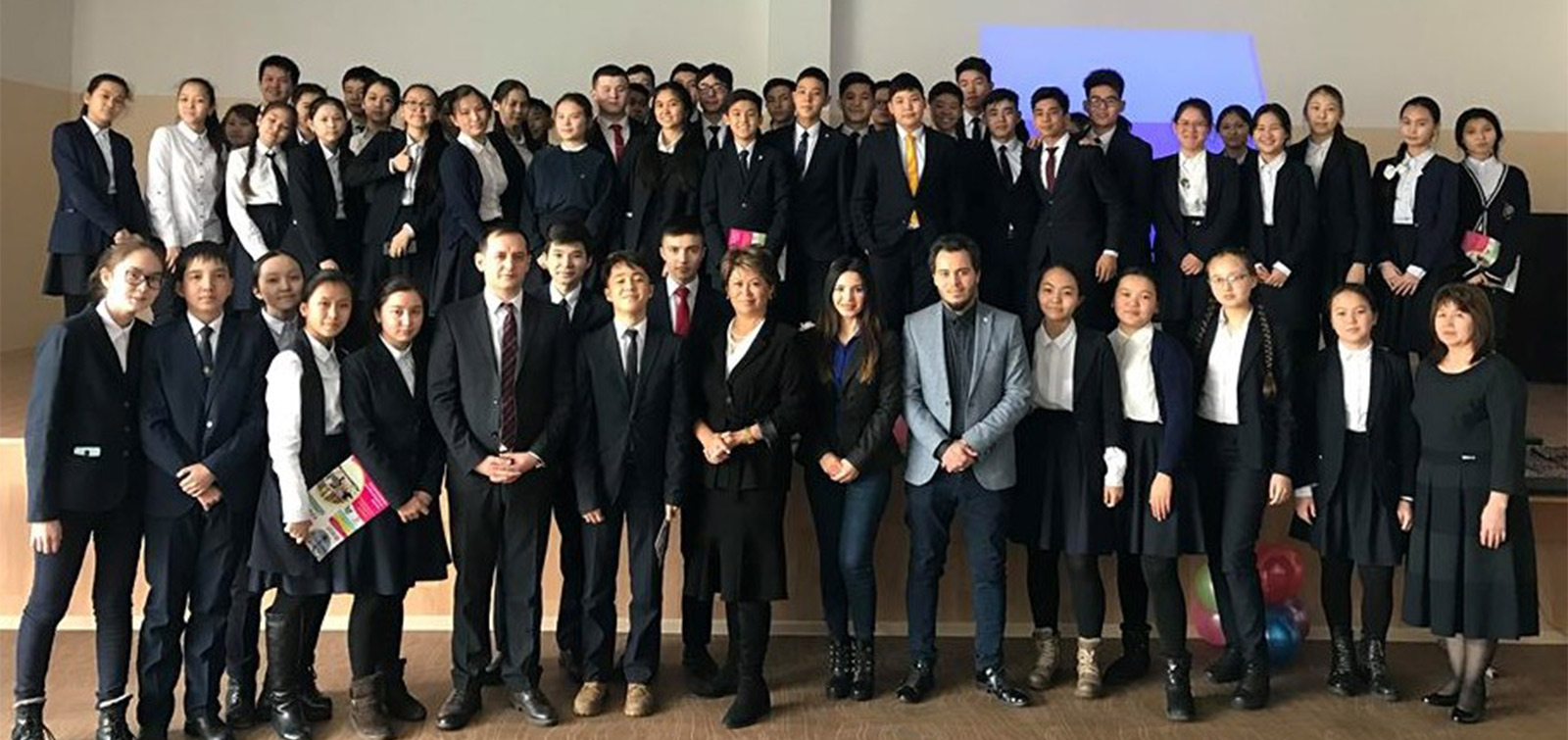 The diaspora leader held meetings in Kazakhstan
Chairman of the Azerbaijan-Cyprus Friendship Society Orkhan Hasanoglu held meetings at the Council of Turkish Speaking Journalists, the Abay State University and the Kazakh National University named after Al-Farabi in the Almaty city. The purpose of the meetings was to introduce Azerbaijan and to discuss the joint activities with Kazakhstan in transition to Latin -script alphabet.
The projects on the transition to Latin -script alphabet in Azerbaijan, the results of the decisions adopted in this direction and the issues of mass publications with the Azerbaijani alphabet were discussed. Exchange of Azerbaijan's experience with the fraternal country and the future role of universities in these processes was mentioned. During the visit, meetings were held with co-workers of the leading newspapers and news agencies of Kazakhstan and press conference was organized with the participation of local journalists. O. Hasanoglu noted that Azerbaijan is already known as one of the countries that made important steps in integration into the world science society and made important reforms in education. It was stressed that, despite the main problem as Nagorno-Karabakh problem of Azerbaijan has not been resolved yet, our country is consistently protecting its peacekeeping intents. The achieved successes and transnational projects have increased hopes for a peaceful settlement of the Nagorno-Karabakh conflict.