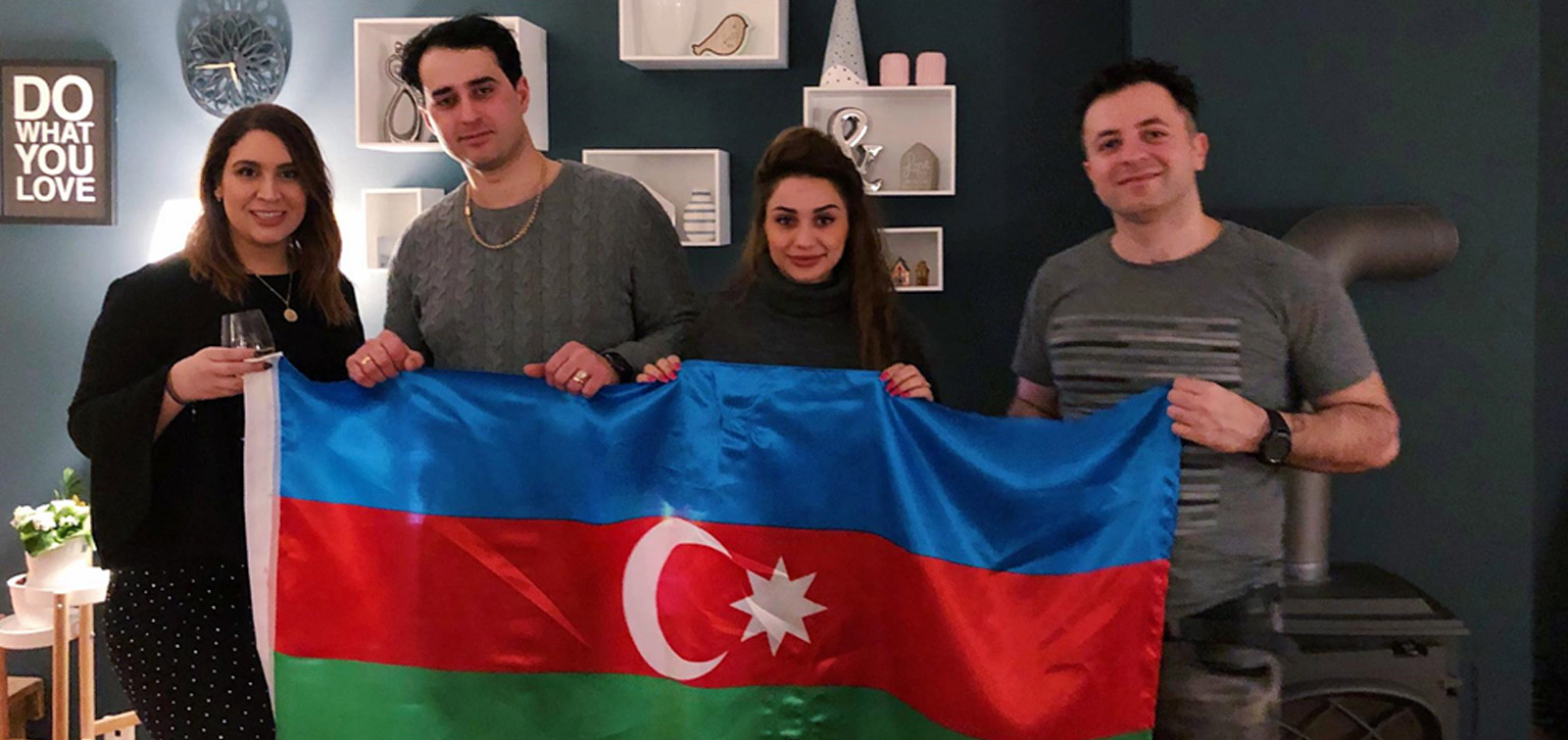 Norwegians became acquainted with Azerbaijani culture
"Our Voice" Azerbaijani diaspora organization in Orkanger, Norway, organized an event called "Day of Azerbaijan" for the local residents with the support of the State Committee on Work with Diaspora. Most of the participants of the event were Norwegians and the guests were informed about our country, its history, culture, music, tourism opportunities and Karabakh realities. After that, there was held a quiz about our country among the guests.
Huseyn Mammadov, the head of the "Our Voice" diaspora organization, who works as a cook in Norway, presented his delicacies to participants. The Norwegians tasted dolma, shakh plov, kuku, kufta, lavangi and other dishes of Azerbaijani national cuisine. At the end of the day, the Norwegians expressed their desire to visit Azerbaijan, saying that they want to realize this desire within the framework of certain projects.
It should be noted that, "Our Voice" Azerbaijani diaspora organization is represented in the Coordination Council of Scandinavian Azerbaijanis.