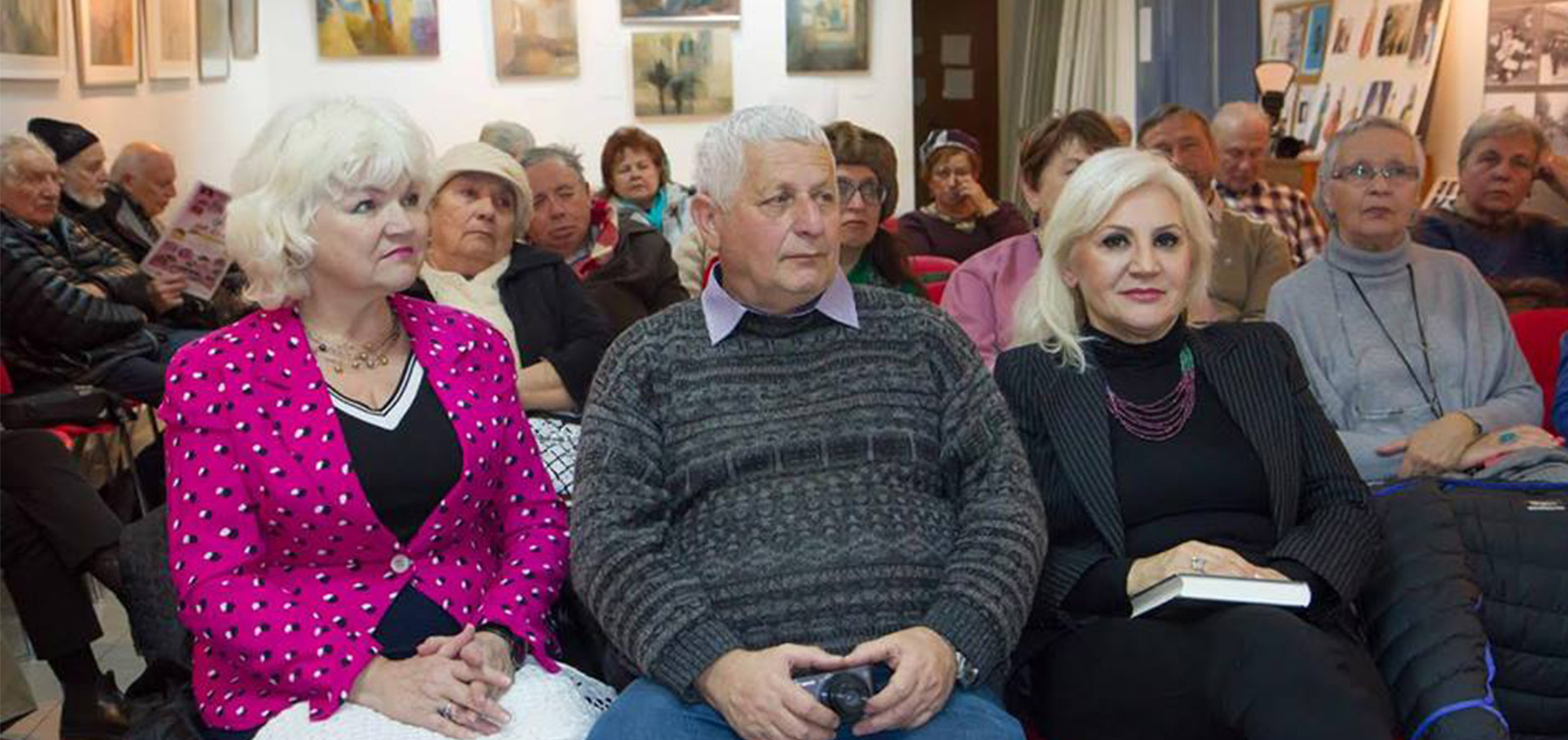 A memorial ceremony on Black January was held in Israel
The AzIz organization in Israel organized an event on 20 January tragedy. The memory of the martyrs was commemorated and photographs and posters on 20 January were demonstrated in the event. Director of the Azerbaijan Culture Center Yegana Salman and head of Jerusalem office of AzIz organization Alexander Agranovsky spoke at the event and told about the tragedy against Azerbaijanis.
It was noted that they always stand by Azerbaijan and each of them remember January events of 1990 and the tragedy that took place on January 19-20. This is a bloody stage of Azerbaijan history, which is accompanied by the death and injury of dozens of people. As well as, it is also heroism tale for the sake of independence. It was also mentioned that the 20th of January was celebrated as "National Mourning Day" in Azerbaijan, and some of the victims of the terrible night were Jewish. It was noted that the memory of Jan Meerovich, who was wounded 22 times that day, 17-years-old teenager Vera Besantina, and Alexander Marhevka, a doctor who tried to save lives will never be forgotten.