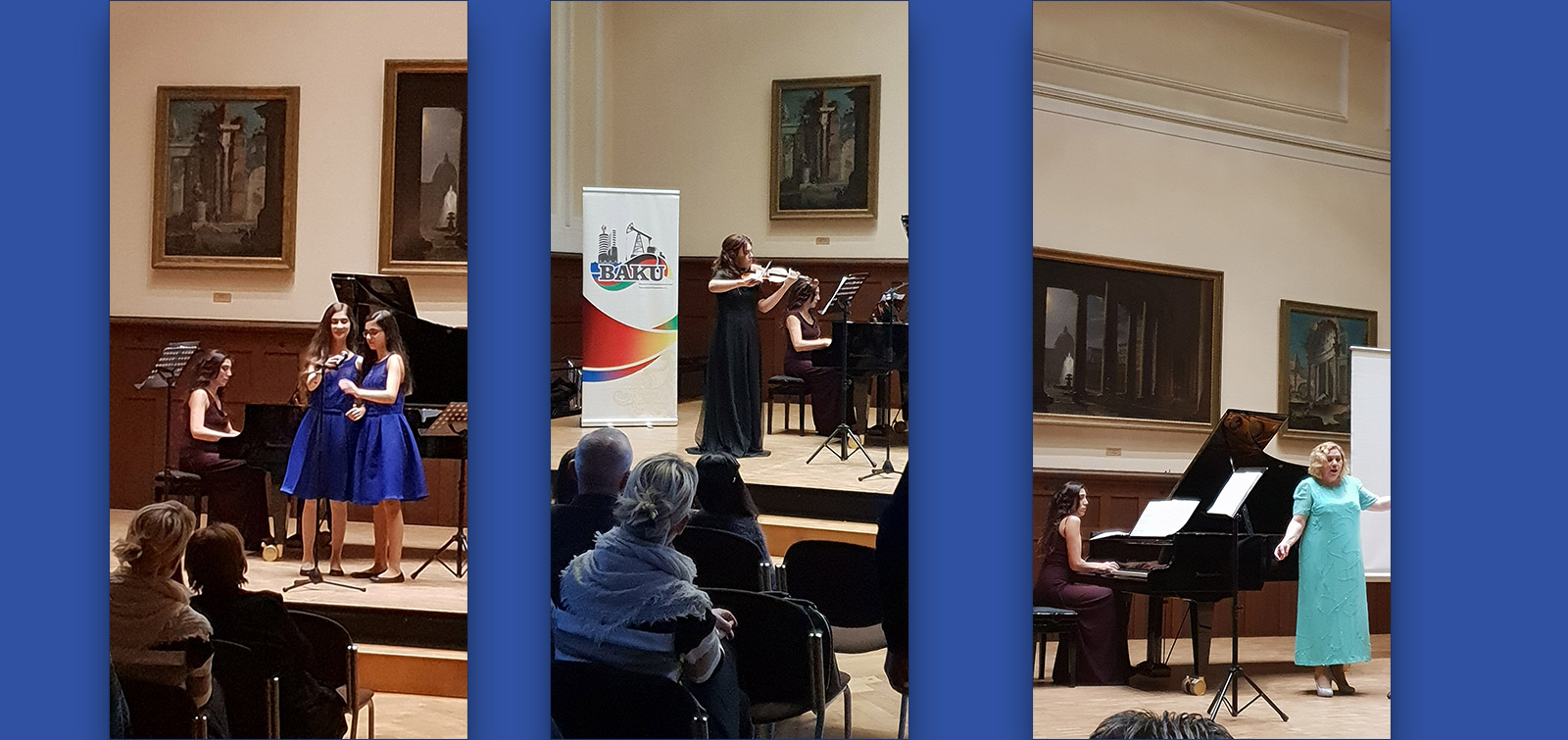 A concert dedicated to Gara Garayev's memory held in Germany
Concert program of contemporary and classical music, dedicated to the 100th anniversary of the great Azerbaijani composer Gara Garayev was held in Celle, Germany.
The event, organized by the Baku-based German-Azerbaijani Friendship Society, brought together performers from the Azerbaijan State Chamber Orchestra named after Gara Garayev Nargiz Aliyeva, Nasrin Rzayeva, Azerbaijani opera singer living in Germany Aida Vali and young talents.
The concert program was welcomed by the local community. The aim of the concert is to promote Azerbaijani music and culture in Germany, to demonstrate and popularize the rich culture of Azerbaijan, to the German public, especially to the younger generation.