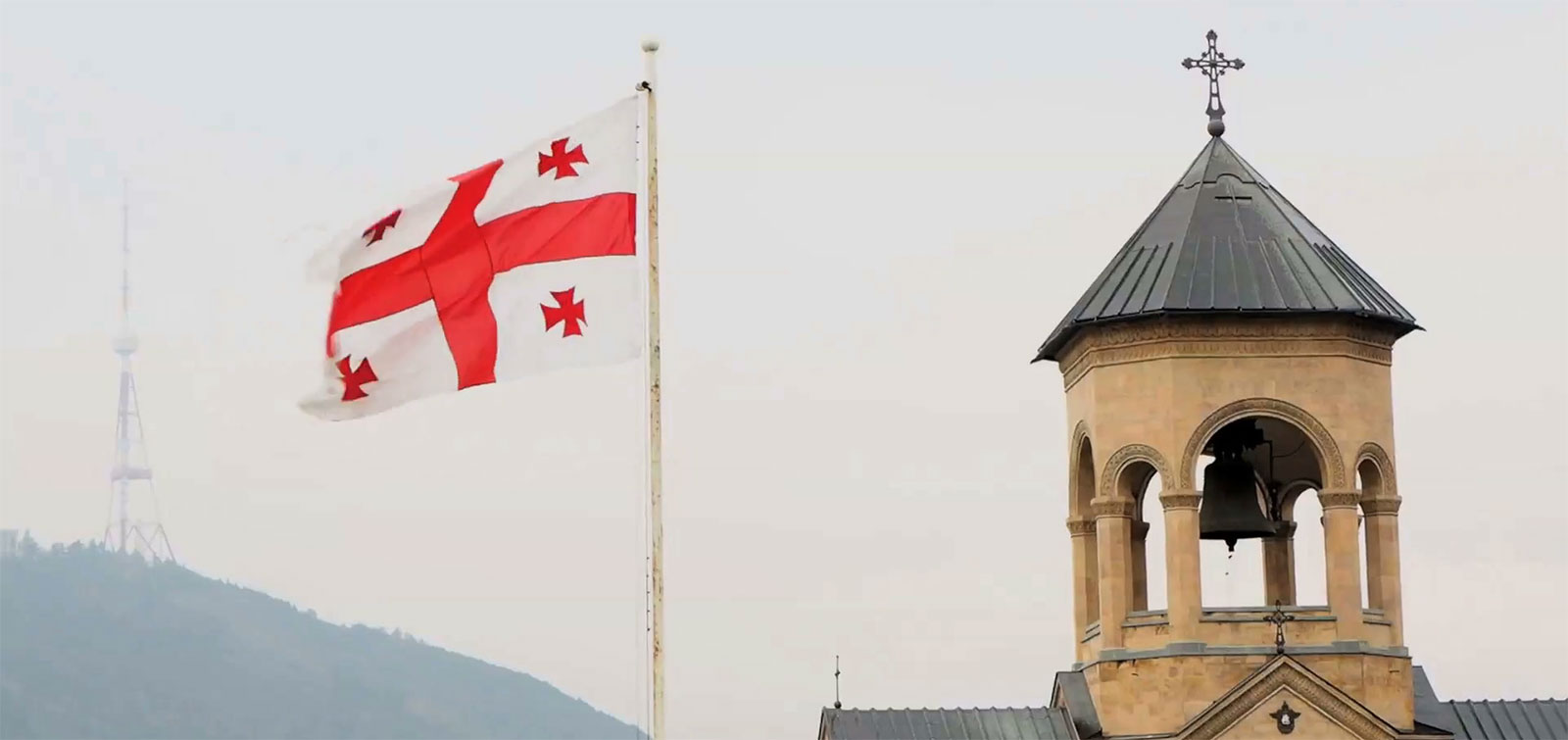 The concert of "Bu shaharda" was organized in Tbilisi
Concert program was held at the "Tbilisi Concert Hall" with the participation of actors of "Bu shaharda" comedy theater Joshgun Rahimov and Rafael Isgenderov. "Kef al" concert program, produced by Mushfig Abbasov, was organized by the support of "SOCAR-Georgia" company.
Head of "SOCAR" Georgia Office, representative of the State Committee for Diaspora Affairs, members of Georgian parliament and other officials, as well as Azerbaijanis living in Georgia attended the concert.
Anar Rasulov, head of the departament of the State Committee for Diaspora Affairs of the Republic of Azerbaijan, delivered a speech at the opening ceremony of the event and congratulated our compatriots on behalf of the Committee leadership on the occasion of the 31 December - World Azerbaijanis Solidarity Day. He said that the State Committee has taken necessary measures for organizing of the Azerbaijanis living in the world, including Azerbaijanis in Georgia, the strengthening of solidarity among them, their social protection and integration into the social-political life of the country.
Afterward, the event was followed by a concert program.
It should be noted that, "Bu shaharda" comedy theater has been on the tour in Russia, Great Britain and Georgia till know. Another concert program is planned to be organized in New Year in Tbilisi.