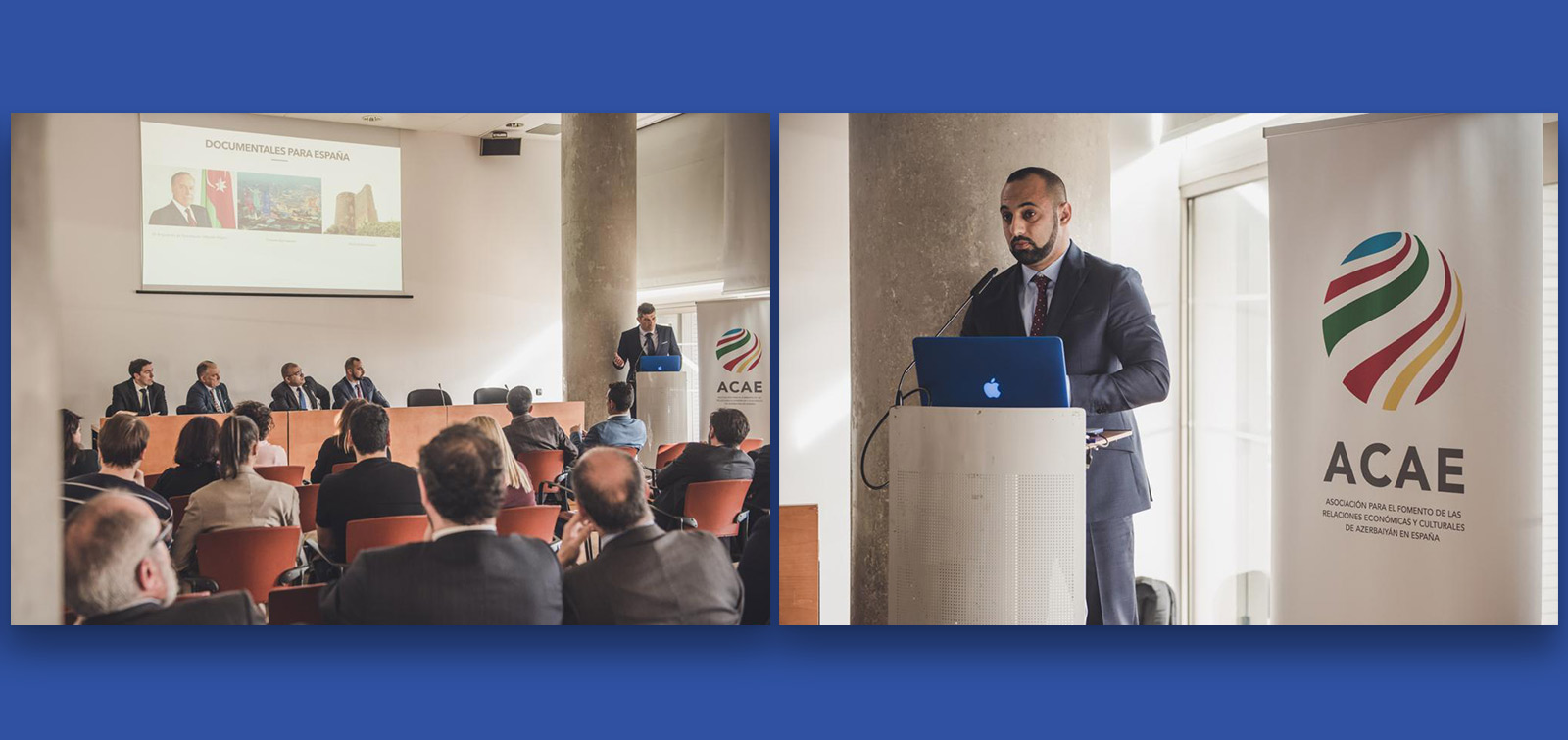 The Spanish press writes about Azerbaijan
The "Mugalari" edition operating in the Basque Country, Spain, has published an article about the activities of the Azerbaijan Trade and Cultural Association (ATCA) in this country and cooperation perspectives with Azerbaijan. The article states that ATCA works to strengthen relations between the two countries in various fields.
Farid Mustafayev, the president of the organization, told to the Spanish publication that businessmen and NGOs of Azerbaijan are interested in building close economic and cultural ties with Spain's Basque region.
Referring to a meeting in Bilbao, "Mugalari" notes that the event held at the "Euskalduna" palace has a great importance. According to the ATCA, during the event the speakers gave detailed information about Azerbaijan's development, economic successes and prospects in this direction, cultural
originality and sport achievements as a young independent country in recent years.
An article mentioning various events held by the ATCA highlightes that Spanish officials and businessmen are keenly interested in cooperation.