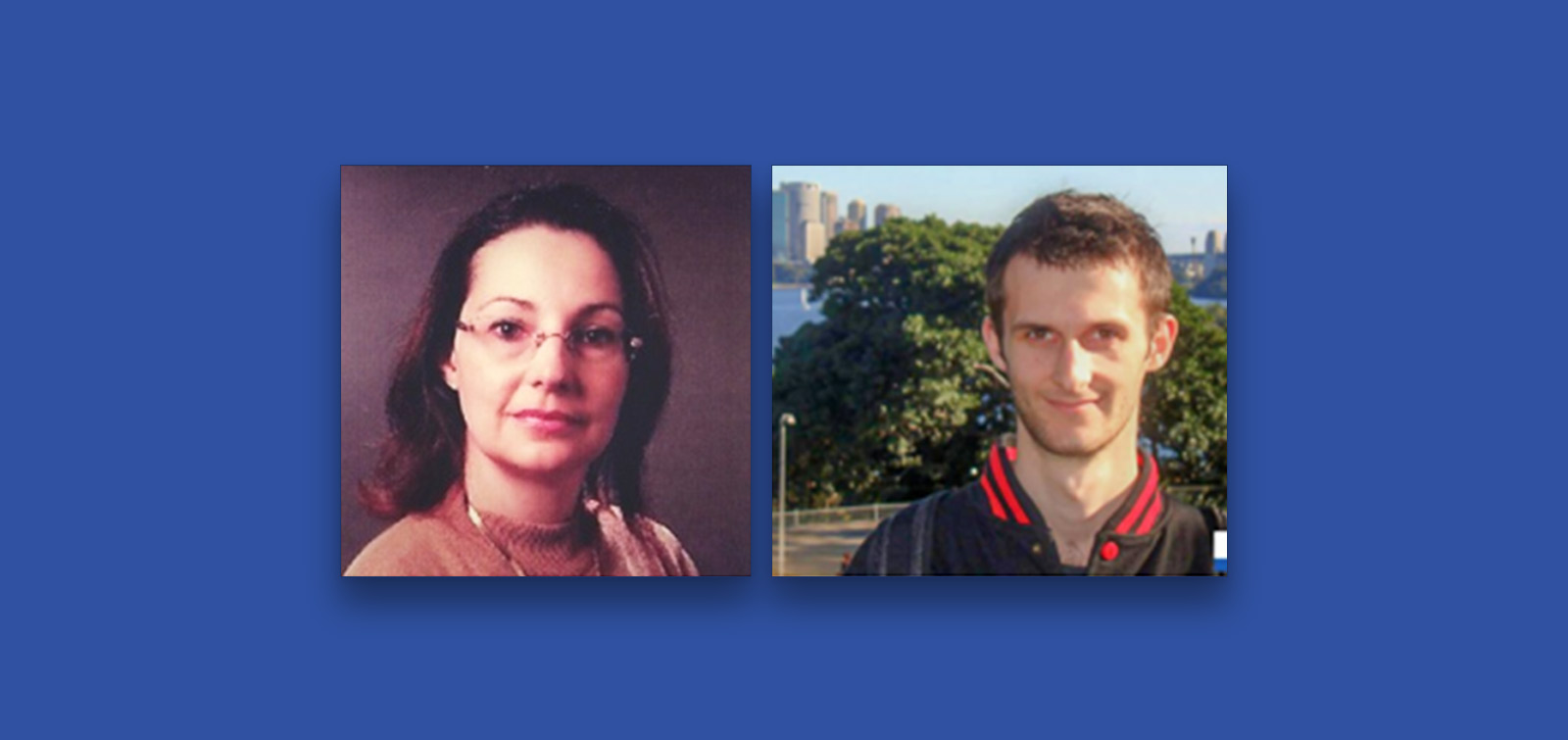 Jeyhun Hajibeyli's grandson and daughter in law come to Baku
One of the great personalities of Azerbaijan who had great services in the recognition of Azerbaijan as an independent state Jeyhun Hajibeyli's successors- Timurchin's (son of Jeyhun Hajibeyli) wife Pascal Hajibeyli Bushe and their son Benjamin Hajibayli come to Azerbaijan.
The guests will visit the Alley of Martyrs and museums, hold meetings at the State Committee, Ministry of Culture, ADA University and other organizations as part of the events organized by the State Committee on Work with Diaspora on the occasion of the 100th anniversary of the Azerbaijan Democratic Republic.
J.Hajibeyli's daughter in law Pascal Bushe is from France and she is a graduate of Sarbonna University and administrator in the European Social Fund. Mathematician Benjamin Hajibayli is an employee of the Ministry of Economy of France.
After her husband's death in 1993, Pascal Hajibeyli Bushe continued her relationships with Hajibeylis' family and Azerbaijan. She and her son Benjamin had been in Baku for the last time in 2006.
Jeyhun Hajibeyli, who had great services for his homeland and nation, was editor of "Azerbaijan" newspaper during the Azerbaijan Democratic Republic and then went to Paris with Azerbaijani delegation. After April 27 , 1920 when Azerbaijan was occupied by bolsheviks he had not returned to Azerbaijan again and lived in France as a migrant. J.Hajibeyli died in 1962 and was buried in the cemetery of Saint-Clue in Paris.
It should be noted that within the framework of the series of events dedicated to the 100th anniversary of the Azerbaijan Democratic Republic, the State Committee on Work with Diaspora organized "I Summer Camp of Diaspora Youth" with participation of 140 young people from 37 countries.