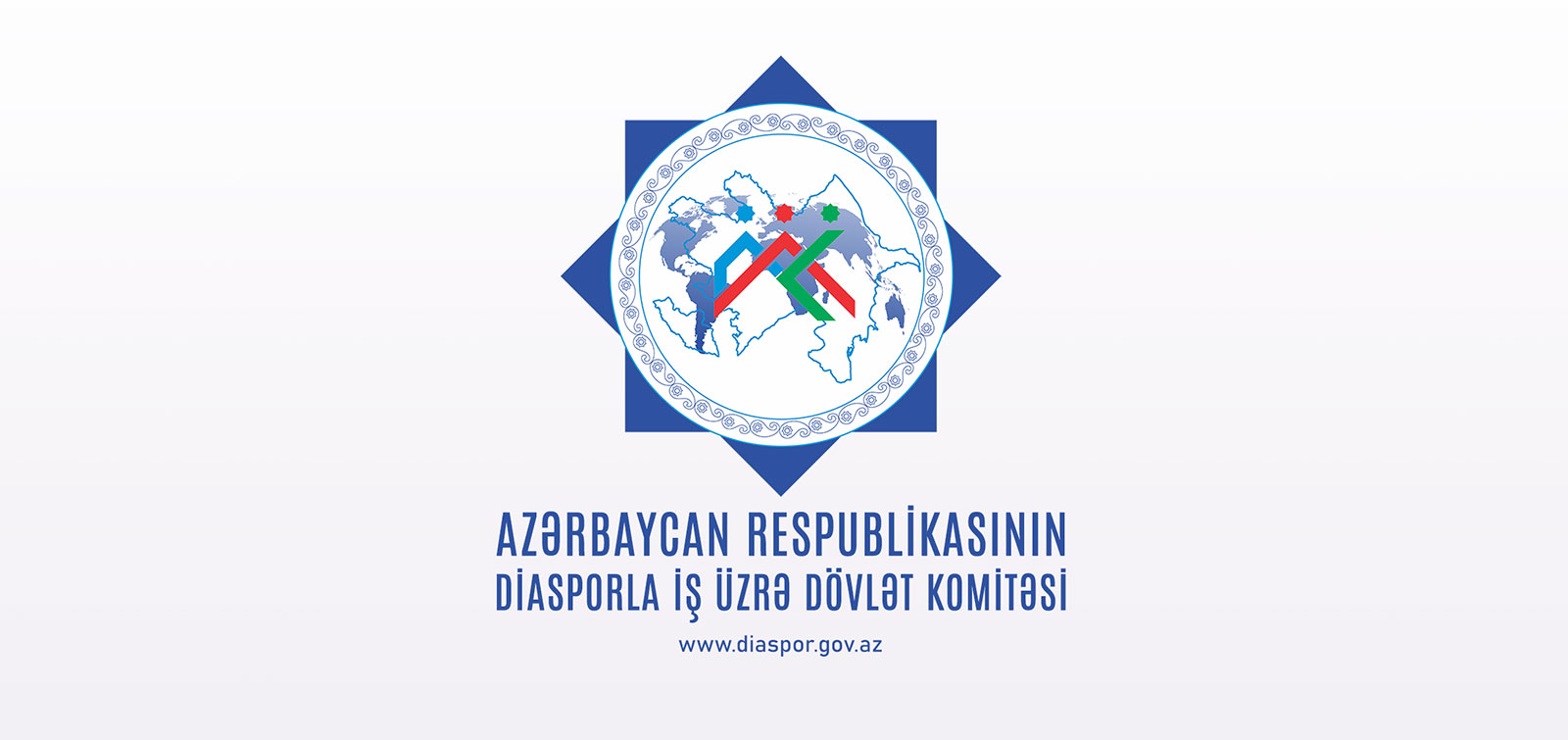 The State Committee has prevented the Armenian provocation
Disinformation on the Republic of Azerbaijan in the Russian search engine Yandex.ru was removed from the program by the intervention of State Committee on Work with Diaspora.
As it was reported to the State Committee, certain instructions were given to Azerbaijani diaspora organizations in Moscow, Russia for preventing provocation.
Shamil Taghiyev, chairman of the "Moscow Azerbaijanis Community" asked our compatriots to apply to the Yandex management through the social networks on the issue. Disinformation about the Republic of Azerbaijan placed on the system was removed from the program as a result of protests by diaspora organizations and our compatriots.
In the audio program developed by the system for smartphones, an incorrect information was placed on the inquiry about Azerbaijan. The Republic of Azerbaijan was presented as a fictional state created in lezgian, georgian and armenian territories in the information.