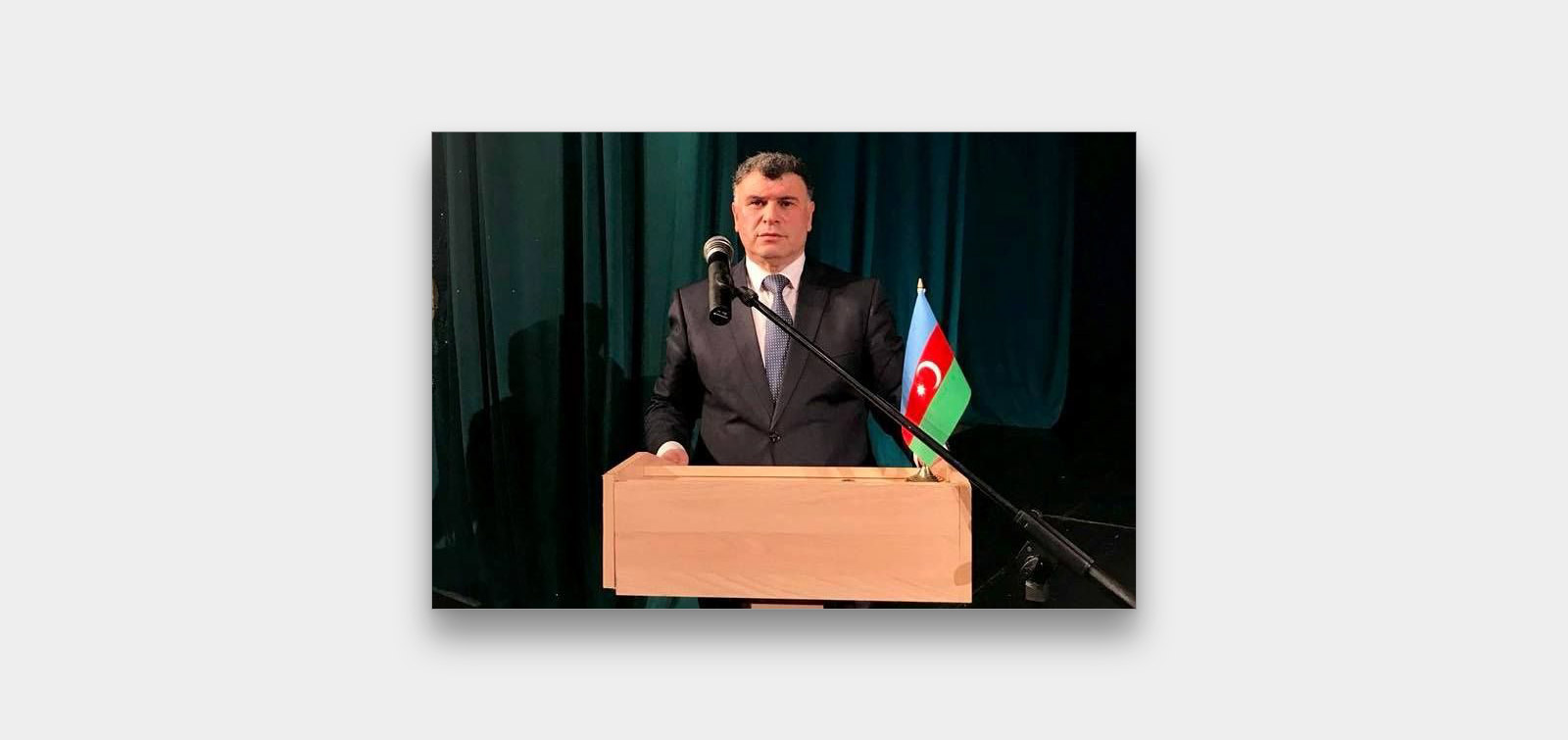 The leadership elections of the Azerbaijani community in Buryatia held
Reporting-election conference of the Azerbaijan Cultural Center in the Republic of Buryatia of the Russian Federation was held. The work done, future plans and organizational issues were discussed at the meeting.
It was noted that one of the important issues facing Azerbaijani diaspora in Buryatia, where about 3,300 of our compatriots live, is the opening of a classroom for teaching Azerbaijani language. It was noted that the Azerbaijan Cultural Center is negotiating with mayor of Ulan-Ude to celebrate the Solidarity Day. The event mentioned is planned jointly with the regional administration.
Later organizational issues were discussed, Yusif Jafarov was elected as the head of the organization on the basis of voting.
Y.Jafarov is from Fizuli region and has been living in Buryatia since the 80s of the last century. Y.Jafarov, awarded with the Progress medal of the Republic of Azerbaijan. He was also awarded the honorary title of the Honorary Trade Officer of the Buryatia and with Anniversary medal of the 350 years of Buryatia's foundation. Railway station in the village of Angoya was named after nationwide leader of Azerbaijan Heydar Aliyev at his initiative.