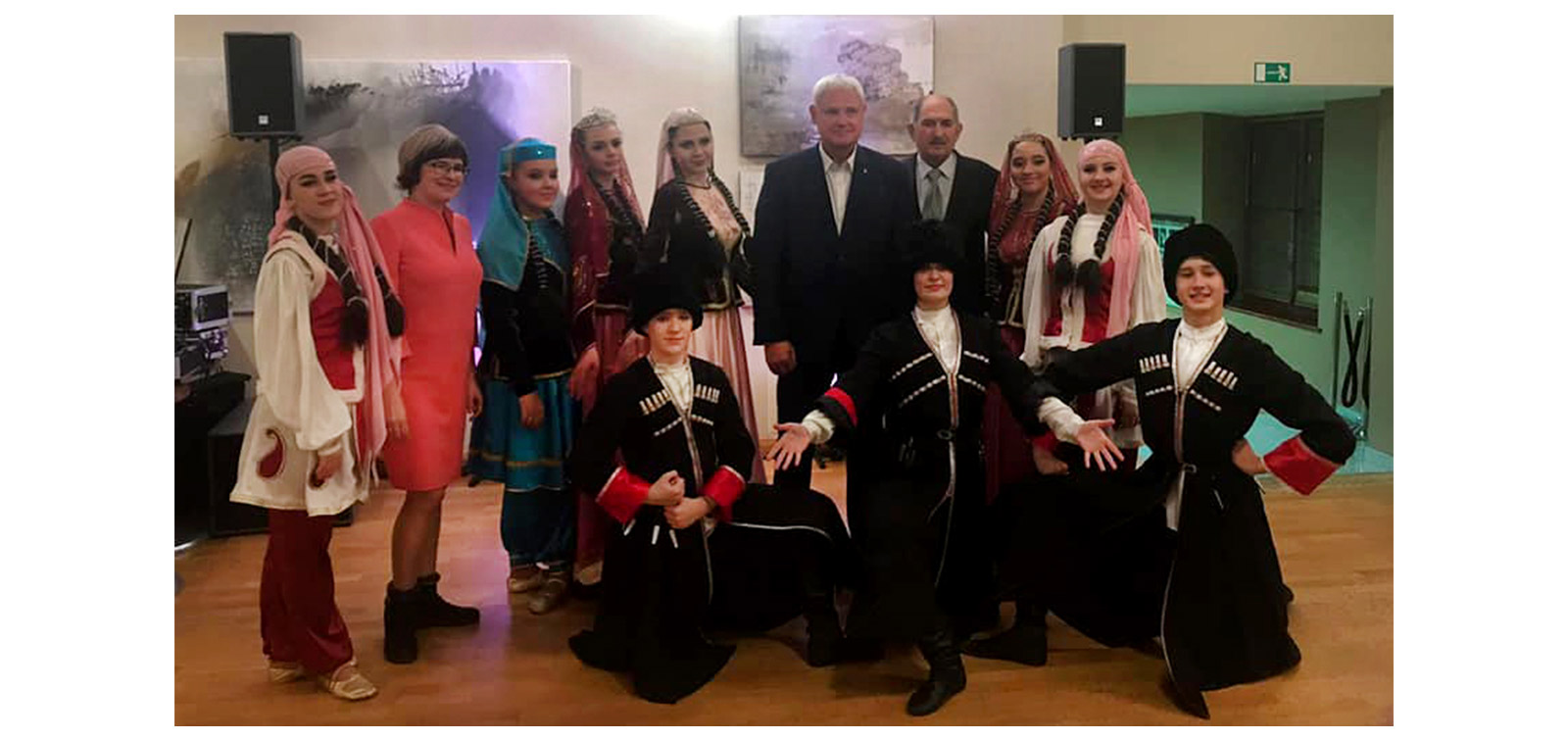 Diaspora organizations are represented at the "Festival of national minorities"
Azerbaijan was represented at the Festival of National Minorities held in Klaipeda, Lithuania. The project "Lithuania, Latvia, Estonia: centenary multiculturalism events" initiated by Klaipeda City Council since 2018, covers Baltic countries.
Within the framework of the project, representatives of Diaspora organizations in the Baltic countries, including Aliagha Mammadov, chairman of the "Azeris" society, and Niyazi Hajiyev, chairman of the "Aydan" Estonian-Azerbaijani Cultural Center attended the concert held in the concert hall of Klaipeda. The national dances presented by Azerbaijani children was greeted with enthusiasm by the participants.