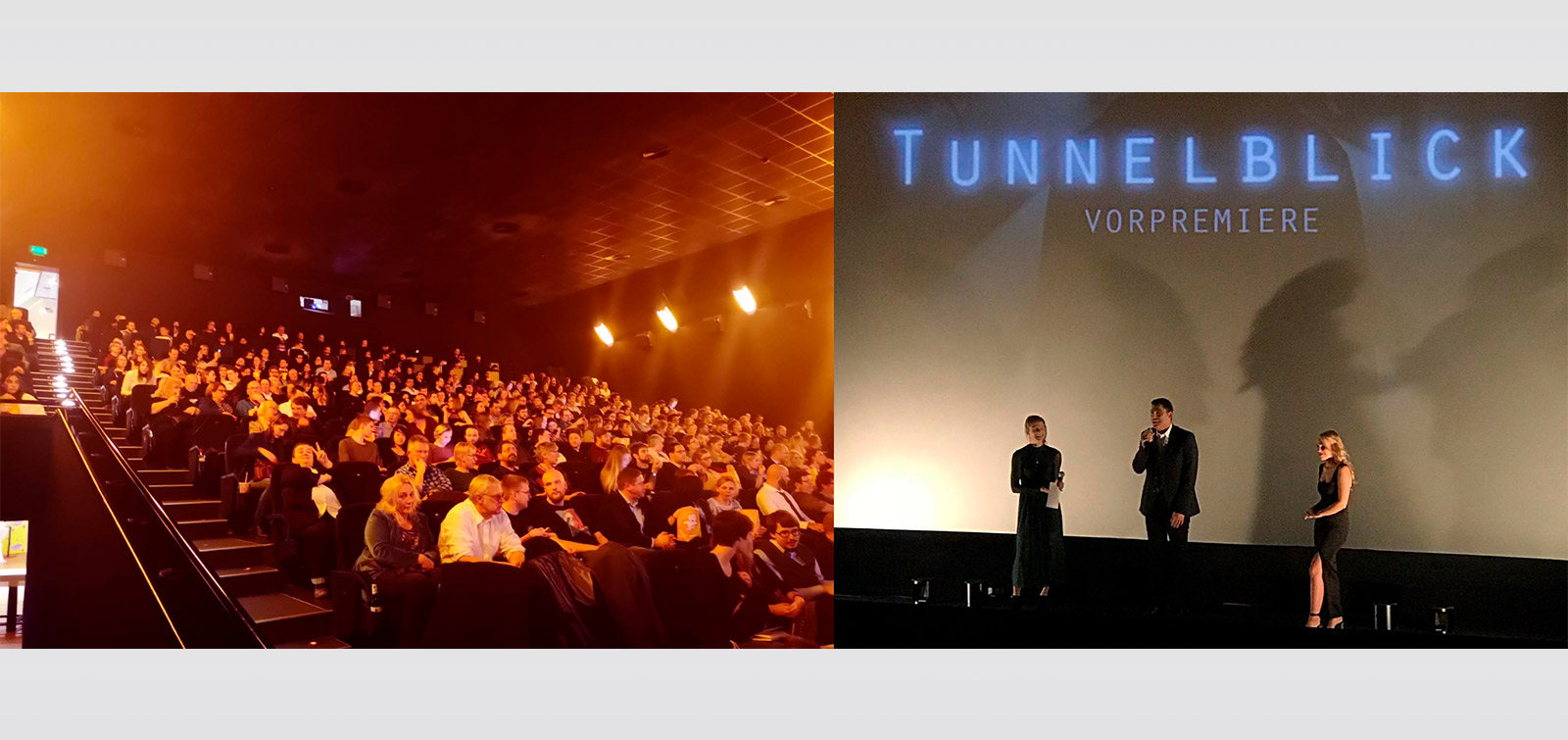 The presentation of the film by Azerbaijani director was held in Germany
The presentation of the film "Tunnelblick" thriller film was held in Hannover, Lower Saxony, Germany. The director and one of the scenarios authors of the 121-minute film is Alakbar Imanov, member of the German-Azerbaijani Friendship Society. The film was shot at "I-Mann Studio" company. Representatives of the City Council, German actors Volfang Künhold and Nadia Grun, media representatives and other guests attended premiere held in one of the central cinemas in Podeborn. Psychological thriller talks about a young man's problems.
Alakbar Imanov, the son of People's Artist of Azerbaijan, artistic director and chief conductor of the Azerbaijan State Choral Chapel Gulbaji Imanova, studied at Istanbul Technical University in Baku, but his creativitiy aspiration led him to Canada where he took his first steps in cinematography. After coming back to Azerbaijan, he graduated Baku International Cinematography School and entered the University of Media Sciences in Germany to improve his knowledge.
At present, he continues his career with documentary, short and dramatic films, as well as advertisments for regional clients. Many works of the author have been awarded in various festivals.