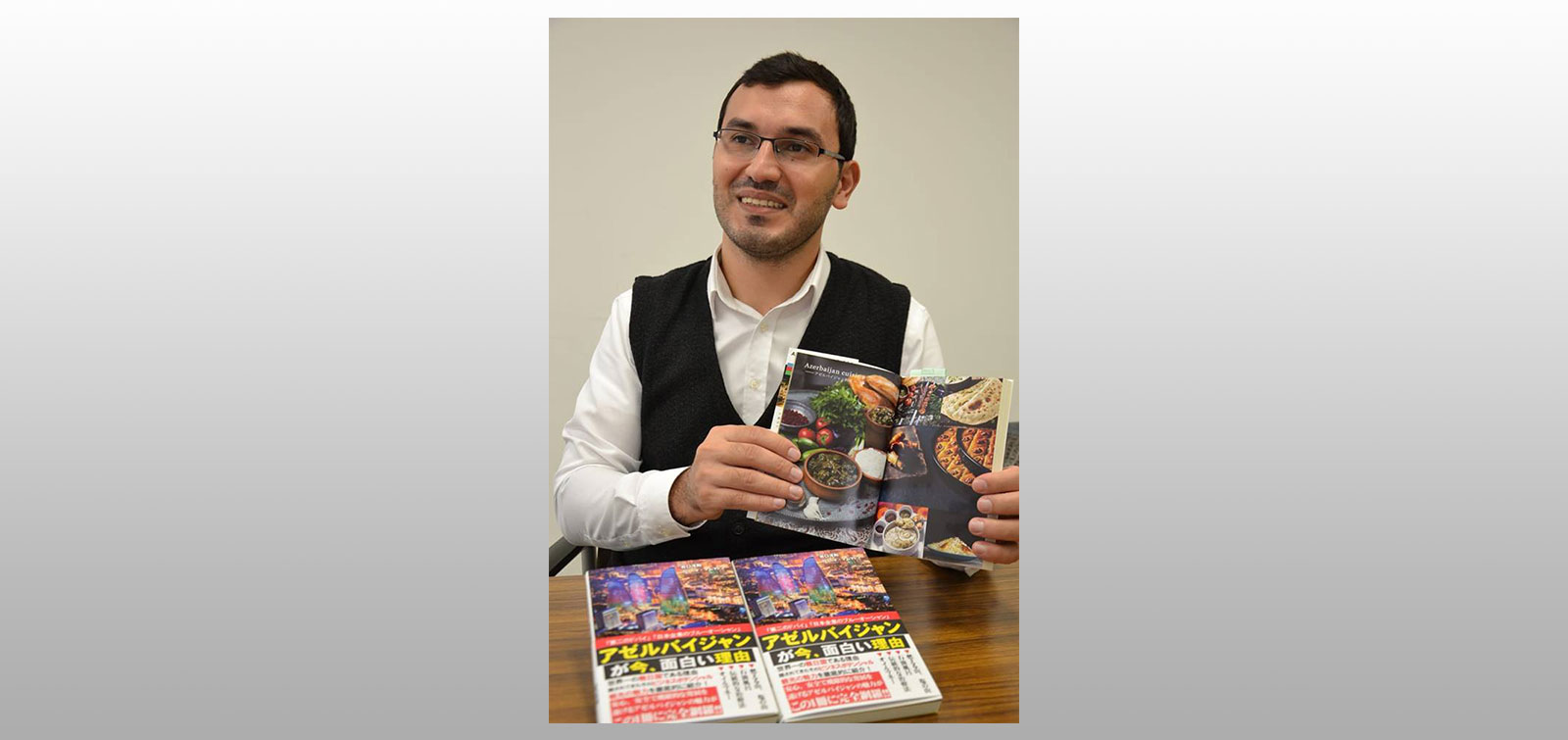 A book about Azerbaijan was published in Japan
The book about Azerbaijan was published in Japan by chairman of Japan-Azerbaijan Cooperation Association Alibey Mammadov. The book consisting of eight sections gives information on history, culture, literature, tourism potential, Karabakh realities, role of women in Azerbaijani society, dynamics of the country, Azerbaijan-Japan relations, etc. Interviews with a number of individuals were also published in the book.
The main purpose of the book is the dissemination of accurate information about Azerbaijan in Japan, delivering the country's attractive areas, business potential to readers, organizing investment tours to our country, bringing together businessmen who are interested in Azerbaijan and as a result improving Azerbaijani-Japanese business relations.
The book, published by the support of Japanese businessman Taniquchi Hirokazu, ranks 1st in Amazon's economic cooperation category.