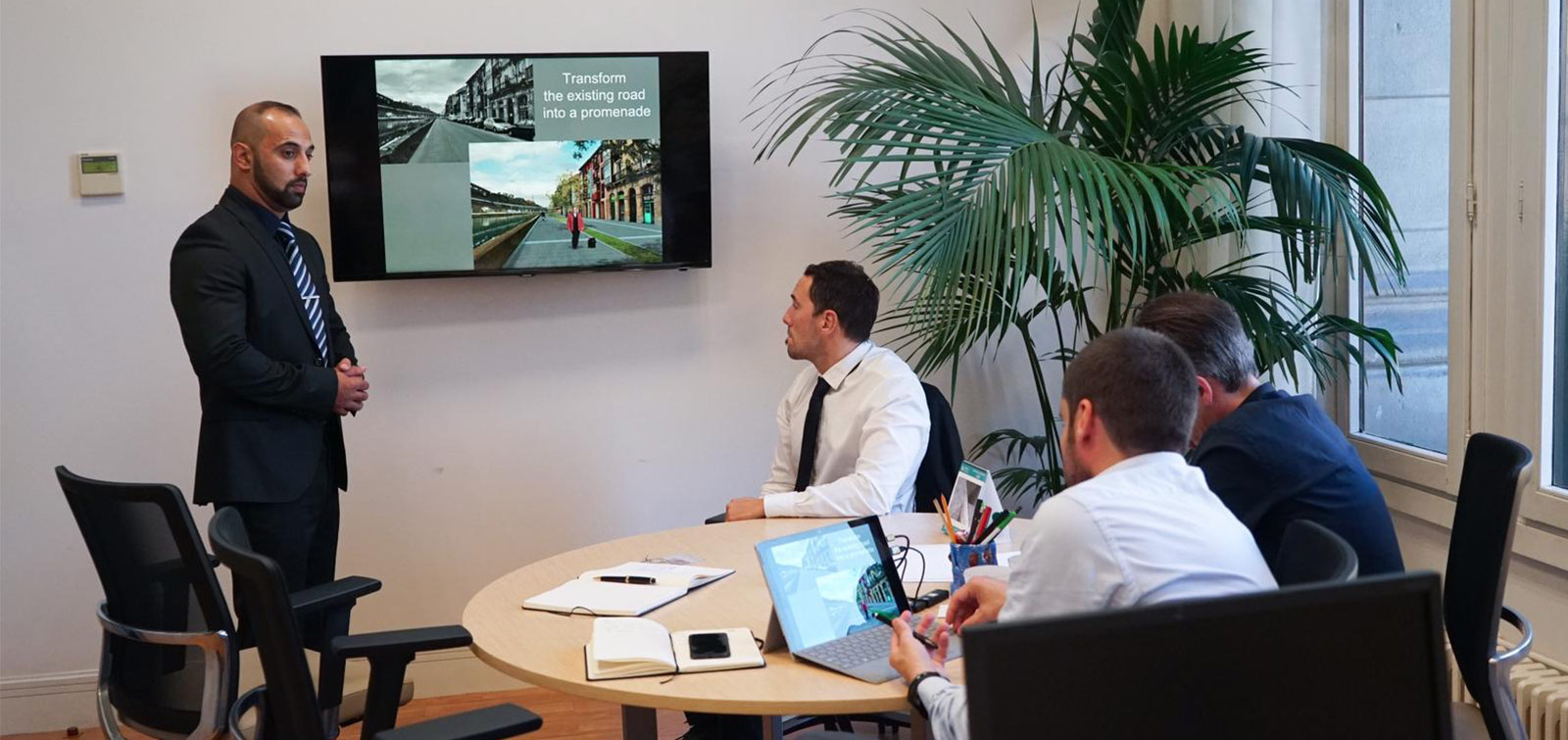 The Basque Country is interested in cooperation with the Azerbaijani diaspora
President of Spain-Azerbaijan Trade and Cultural Association Farid Mustafayev met with the Minister of Foreign Affairs of Basque Country- the autonomous region in north of the country Koldo Arhutegi Ajuria, the Minister of Tourism and Culture of the country, Asier Alea. The ministers were informed on Azerbaijani community in Spain, the activities of the State Committee on Work with Diaspora, and particularly the work done during the last 6 months and opportunities for cooperation was discussed.
The ministers of the Basque countries, who praised the meetings with community leaders in Spain and businessmen, said that they are interested in closer cooperation with the Azerbaijani diaspora. Foreign Minister of Autonomy Koldo Arhutegi Ajuria noted such meetings play an important role in the development of Azerbaijani-Spanish relations.
Spain-Azerbaijan Trade and Cultural Association, which is closely cooperating with local government agencies, regularly organizes meetings, promote the Azerbaijan truth and informs about the development of Azerbaijan.
As a result of the intensive negotiations, some suggestions were put forward on economics, sports and tourism by Basque Conutry. Presently, the prospects for cooperation with Azerbaijan are discussed on the suggestions.