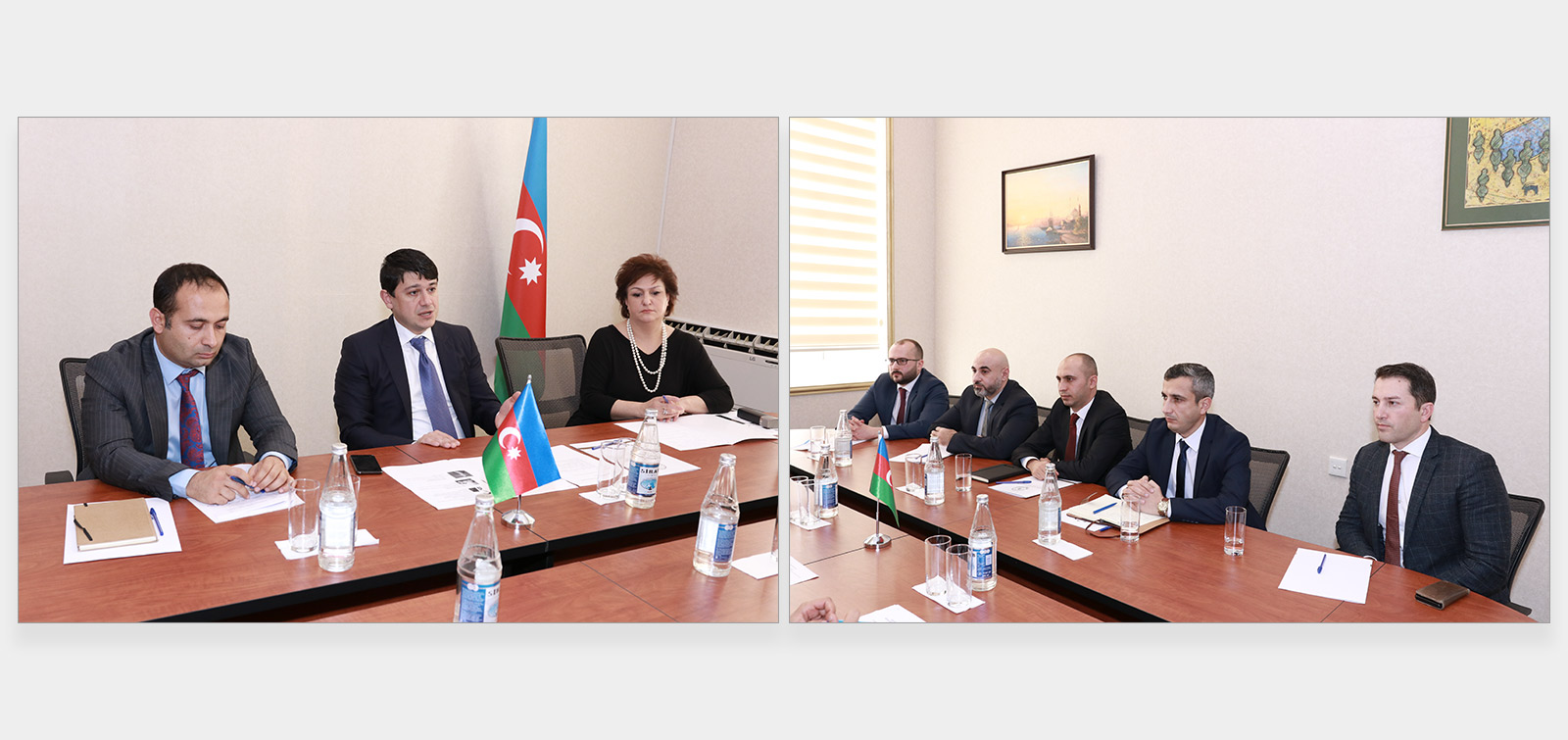 Chairman of the State Committee met with diaspora representatives
The meeting with the representatives of diaspora from different countries was held at the State Committee on Work with Diaspora.
The meeting was attended by the participants of the "Leadership development" program by the State Committee - Edmond Verdier, founder and partner of "LEXLOR" international law company, which provides legal and tax services in France and internationally, Ruslan Edison, Chairman of the "Edison" law bureau in Turkey, Nurlan Mammadov, who is engaged in public affairs on migration and refugees in Germany, Murad Jafarov, General Director of "Rich-Inter Group" Open Joint Stock Company in Ukraine, Murad Muradov, Chairman of the Board of Integration Center of Georgian Azerbaijanis.
Chairman of the Committee Fuad Muradov informed on the successful diaspora policy of our country and spoke about the importance of establishing relations and cooperation between the diaspora and government agencies.
The views on the study of international experience in the leadership program, organizing community work, the identification of potential abroad, the importance of becoming a community leader, the further activation of young leaders and other issues were exchanged.
Representatives of diaspora provided information on their activities, noted that they highly appreciated the "Leadership Development Program" and the Strategic Roadmap, defining the principles of the Committee's activities.