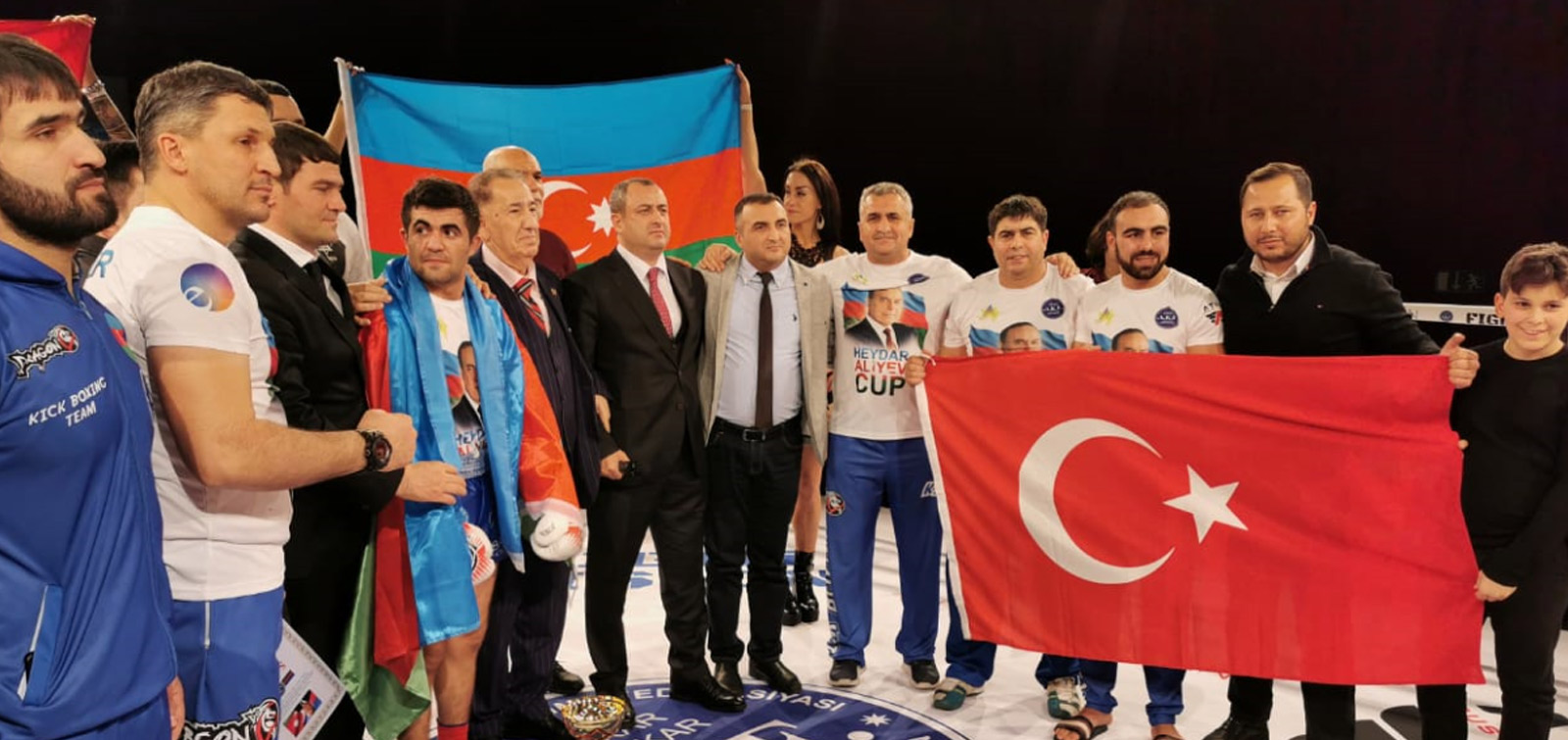 A professional tournament dedicated to the memory of great leader Heydar Aliyev was organized
The tournament was held on December 14 under the title of "Professional tournament of Azerbaijan-Germany kickboxers " with the support of the Azerbaijan Kickboxing Federation, the Ministry of Youth and Sports of the Republic of Azerbaijan and the State Committee on Work with Diaspora. German kickboxers met with the Azerbaijani team in Duisburg, Germany.
Flags of Azerbaijan, Turkey and Germany were hung in the hall where the tournament was organized. The competition started with the national anthems of Azerbaijan and Germany.
President of Azerbaijan Kickboxing Federation, MP Adil Aliyev welcomed the participants at the beginning of the competition and said that they were there to commemorate the memory of national leader Heydar Aliyev, sport is friendship and brotherhood. Then the head of the apparatus of the State Committee on Work with Diaspora Dashgin Rajabli wished success to our athletes in the event.
24 athletes from Azerbaijan and Germany participated and our athletes won the competition. They have successfully completed 5 of 6 competitions.
The winners were presented with the Heydar Aliyev Cup and certificates.